The Original Plans For Flashpoint And Convergence At DC's retailer roadshow at Orlando yesterday, the assembled crowd were told a story about the original plans for the 2011 Flashpoint event from DC Comics.
The event from 2011 saw the DC Universe reality change, Age Of Apocalypse style, and the DC books replaced by twisted parallel dimensional versions, before the New 52 relaunch that soft rebooted DC continuity.
Originally, Flashpoint was supposed to do what Convergence is doing now, becoming a holding place, a band aid, for books during the originally planned move of DC Comics from New York to Burbank, which was then delayed until 2015. At the end of Flashpoint, the books were originally going to continue as normal without the reboot, and Multiversity was intended to be born from Final Crisis.
But obviously, things change. But they told the crowd that Convergence is the culmination of everything DC has had planned and on the table from the New York era.
And DC will be reborn in Burbank.
---
---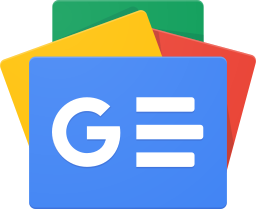 Stay up-to-date and support the site by following Bleeding Cool on Google News today!