Peter Kuper's Ruins Could Make Your Year I had the good fortune to meet Peter Kuper at San Diego Comic Con, as he sat with his only copy of Ruins, the new graphic novel coming out in a couple of months from SelfMadeHero.
And what a joy it was to sneak a peek.
Ostensibly it's a road trip movie, only in that the driver is a Monarch butterfly, making the trip from Canada, through the United States, to Mexico, and we see the people he passes by and their lives as they spin off on tangents, and covering the rich landscapes that the Americas have to offer, contrasting with the sometimes mundane, often miserable, but occasionally inspired lives of the country's citizens. And the butterfly's journey playing offa similar journey, from New York to Mexico, that the human leads in the book take.
People are going to talk about the colour a lot, the oranges of the butterfly playing off against the dulled blues of the world around it, as well as the portrayal of culture through colour, with Mexico as the only possible destination for such an orange and yellow butterfly, destined to make it there…
I got a glimpse. Soon I'll get a lot more. But I've made a note for those end-of-year lists on this one…
Here are a few pages to start obsessing about.
---
---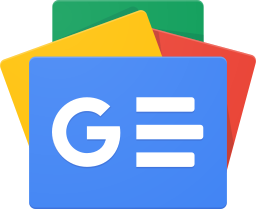 Stay up-to-date and support the site by following Bleeding Cool on Google News today!