Posted in: Comics | Tagged: adventure time, boom, Comics, entertainment, Marceline Gone Adrift, prints, second prints
---
Prints Charming: Adventure Time Marceline Gone To Sellout It's fairly common in the comic industry for publishers to announce comics have sold out and gone back to a second printing. So common in fact, that we run an irregular column called "Prints Charming" on the topic. Some times these are naturally occurring as retailers and publishers under-estimate the demand for a particular series and other times a calculated effort on the part of the publisher to help drive interest in the series.
Boom! is no stranger to sell out announcements although over the last year they seem to have been more aggressively overprinting as I've seen fewer of these announcements than in years past. That seems to have changed in the New Year.
So far, I count at least 5 sell-outs this month – Feathers #1, Burning Fields #1, Munchkin #1, Lumberjanes #9, and Deep State #4. To the best of my knowledge, there aren't any second printings planned for Feathers or Deep State. Munchkin and Lumberjanes have already had second printings announced (and I'd bet on a third for Munchkin as well) and I'm told there is a second print coming from Burning Fields #1.
I also hear that a sell out on Adventure Time: Marceline Gone Adrift #1 is imminent, which would make a half-dozen titles in January. Is this just the usual combination of calculation and happy accidents or a sign of a larger overprinting strategy in 2015? Time will tell.
It's one way to PushComicsForward I guess…
---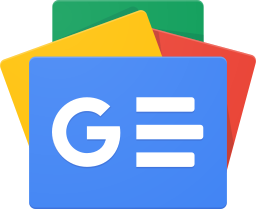 Stay up-to-date and support the site by following Bleeding Cool on Google News today!