[2018 Westminster Dog Show] Dog Show Confidential!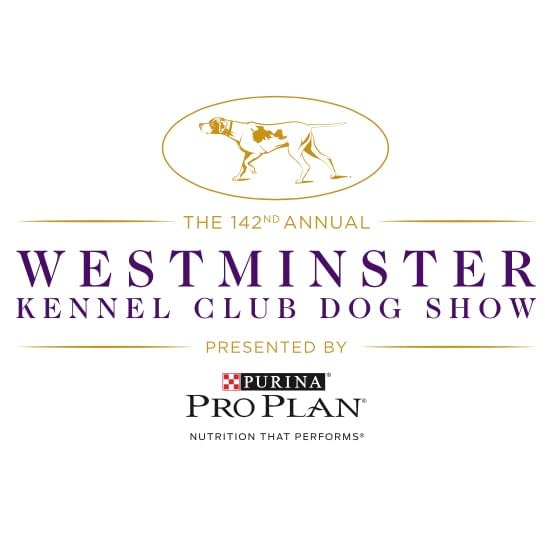 As part of Bleeding Cool's never-ending mission to cover every corner of the pop culture universe — and because we have an unwavering love for dogs — we'll be live-blogging the 142nd Annual Westminster Kennel Club Dog Show on Monday, February 12th and Tuesday, February 13th from 8 p.m. – 11 p.m. ET; with the competition broadcast on Fox Sports 1.
Entitled Going to the Dogs, our live-blog will cover both nights of group competition from New York City's Madison Square Garden as well as Tuesday night's "Best in Show" finale. We'll be offering some funny and irreverent takes on the internationally renowned canine competition from the perspective of someone whose broad knowledge base on dogs extends to never feeding them chocolate, knowing that a proper mix of wet and dry food is key, and that a tennis ball is to a dog what a large cardboard box is to an eight-year-old.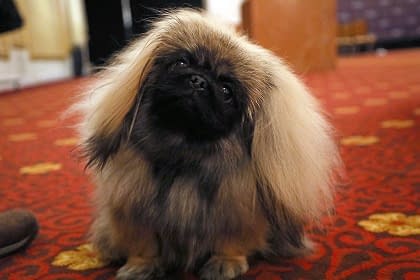 So we're giving you a break from all of your pre-dog show homework to take a look at some interesting and sometimes surprising facts about the Westminster Kennel Club Dog Show's 142nd year in existence (which also means it's eligible for some sweet senior discounts at Denny's):
● In 2009, Ch. Clussexx Three D Grinchy Glee, a Sussex Spaniel, became the oldest dog to capture Best In Show at 10 years, 2 months and 9 days of age in 2009. The youngest winner was the Rough Collie, Laund Loyalty of Bellhaven, who captured the award in 1929 at the age of exactly 9 months.
● Every year, the Empire State Building is lit in the colors of the Westminster Kennel Club Dog Show in honor of the show: purple and gold.
● The Westminster Dog Show was first televised in 1948, three years before I Love Lucy premiered.
● The year the show premiered (1877), there was only 38 states in the union.
● In 1933, Mrs. Geraldine R. Dodge made history as the first female to Best in Show judge at a dog show in the U.S.
● Since Westminster held their first dog show, there have been 35 presidential elections.
● Westminster's dog show is older than the invention of the light bulb, the automobile, basketball and the establishment of the World Series in baseball.
● The Westminster Dog Show winner traditionally eats a celebratory meal at Broadway's famed Sardi's – a break from New York City's long-standing health code "tradition."
● 2015's Westminster Kennel Club Dog Show featured a Pomeranian named Starfire's Spank Me Hard Call Me Crazy, a pug named Careva's Boodelicious, and a smooth dachshund named Turningpt Hot 'N Saucey Talkin' Trash.
● One prominent New York City dog breeder found eight of his dogs poisoned during the 1895 Westminster Dog Show; though no suspect was ever found.