A Comic Show – We Are Fight Club 2!
Aaron Haaland of A Comic Shop in Orlando, Florida, writes:
Hey Fandom, I'm back with a stack of New Comics Now! Fight Club, Secret Wars, and DC You.
Fight Club 2 #2 is even better than #1! The 1st rules of Fight Club 2 is don't talk about Fight Club 2 unless you've read it. Or just, the first rule of Fight Club is read Fight Club 2! Walking Dead is heading for a major death next issue (#144) in my opinion (not a spoiler, just speculation). Zdarsky's Kaptara #3 continues to be the most fun you can have with an Image comics as "Wizards just got a lot more sexy".
Marvel's newest Secret Wars tie-ins catered to both 90's and 2000's X-Fans this week. X-Men '92 is the cartoon era whimsy. E is For Extinction is that Morrison era New X-men craziness that I loved. Age of Ultron vs. Marvel Zombies #1 is just as advertised: robots fighting the undead (and Hank Pym).
DC You shined again this week with We Are Robin and Green Lantern Lost Army as very promising first issues. Superman, Batgirl, and Aquaman were interesting continuing series. And the DC You that was custom made for Me is Justice League 3001, my nostalgia is in the future!
---
---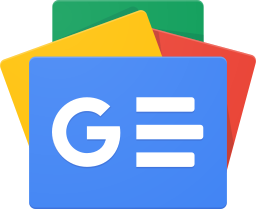 Stay up-to-date and support the site by following Bleeding Cool on Google News today!