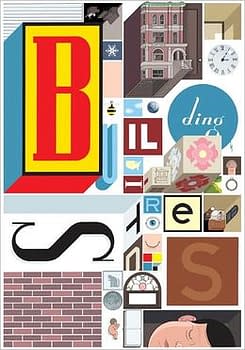 Building Stories by Chris Ware is one of those perfect Christmas gifts for comic book readers. A collection of a variety of comics, newspapers, pamphlets that tell one story in many different ways, it is bound to top a number of people's best-of-year lists.
That's if you can find it. Amazon.com and Amazon.co.uk are out. So is Barnes & Noble.
Okay, Amazon.ca have copies but still. Not for long.
But basically, if you want to buy this rather splendid volume to show your love to someone who likes comics (seriously, do I have to hint any harder?) then you're going to have to go to…
…a comic shop. Or possibly a bookshop. But I'd try a comi shop first…
Enjoyed this article? Share it!