The Castle Of Horror Podcast Presents: A Chinese Ghost Story
By Jason Henderson, Drew Edwards, Tony Salvaggio, and Julia Guzman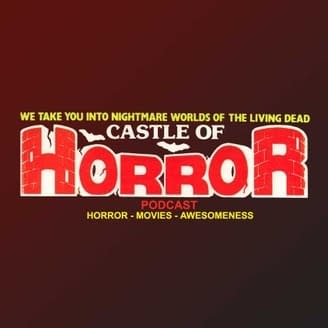 [audio:http://recordings.talkshoe.com/TC-99734/TS-951783.mp3]

Bleeding Cool welcomes back The Castle of Horror Podcast tonight, a weekly internet radio show where professional writers in the comics, games and book industries take a look at horror movies, choosing one movie a week to discuss in depth.

They say:

We're back with kung fu, wizardry and monsters!

This week we look at A Chinese Ghost Story by visionary creator Tsui Hark, who brings us a world of romance, ghosts, demons, flying heads, giant tongues, and music. There's so much here in this story of a young man who falls in love with a ghost who haunts a delapidated temple– but who is betrothed to a powerful, soul-sucking demon. You must see this influential movie!

[youtube]https://www.youtube.com/watch?v=sIDCU467dCA[/youtube]

Next week: More kung fu horror!

Be sure and join us over on Facebook to chime in.

Want to join the discussion and chat with us live while we record? You can do that and more on our page at Talkshoe.