Clone Wars Content Is Coming To Star Wars Battlefront II
According to a DICE developer, Star Wars Battlefront II is getting Clone Wars content sometime in the future. In terms of art-style, Clone Wars and Battlefront II couldn't be farther apart. Despite coming all from Star Wars, one is hyper stylised CG, the other is a technical powerhouse trying to simulate photo-realism as best it can. That juxtaposition makes this next bit of news pretty interesting.
According to Design Director on the game, Dennis Brännvall, (via PCGamesN) the two are set to collide. Speaking on official forums for the game, Brännvall was taking questions from the community and answering what he could. In one particular post, he mentioned that the team is looking for a 'conquest'-like mode from the old Battlefronts, as well as new customisation options, although he didn't expand on those very much. However, answering the final question on if there would be any Clone Wars content he said:
Yes

"You're exactly the kind of men I need in the 501st."
That line comes from the show and is spoken by Captain Rex. Does that mean he's coming to the roster of heroes? Not necessarily, but it's not a terrible guess.
I'd love to see how this comes together. Seeing the characters of the show realised in photorealism should be interesting. Of course, there is no guarantee we will see these characters. It's not sure what would be included in any content reflecting the show, but the possibility does set the mind racing. It's an enticing prospect for sure.
---
---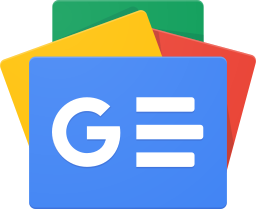 Stay up-to-date and support the site by following Bleeding Cool on Google News today!