Doctor Who: Day Of The Moon Revisited
Spoilers for those of you who haven't seen the mid-season finale of this year's series of Doctor Who. But if that is you, why did you click on this story in the first place? Never mind, never mind, let's get on with this.
Because it's a nice touch.
This is the Doctor's cot from Doctor Who: A Good Man Goes To War, being used by Melody Pond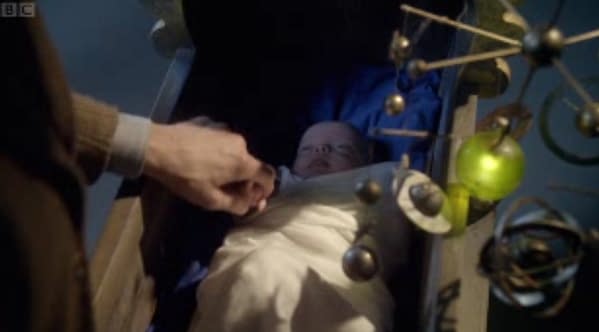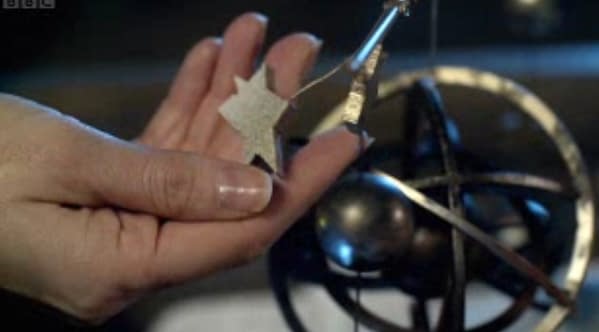 And this is the room in the abandoned children's home in Doctor Who: Day Of The Moon, some five episodes earlier. Where we now presume Melody Pond grew up as the young River Song.
An attempt to mirror the mobile that she liked so much?
Like I said, nice touch.