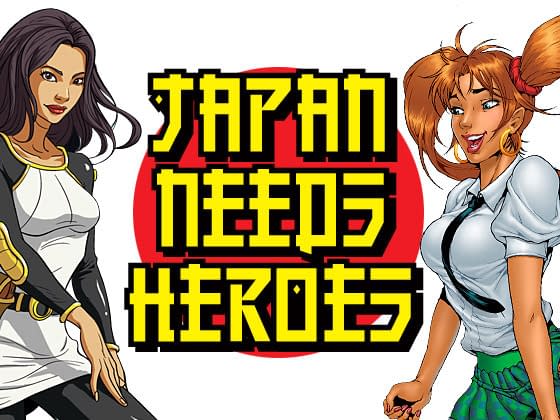 Japan Needs Heroes is a new Kickstarter comics project to raise money for the Japanese Red Cross. The funding will paty for the printing (at cost) and creators include
Aaron Williams,Benny Powell & Weilin Yang,Bill Walko,Brion Foulke,Chris Crosby & Owen Gieni, Cory Brown & Ran Brown, Courtney Huddleston, Dale Mettam and Matt Keltner, Dave Zero1 & Gisele Lagace, David Campiti, David Reddick, Gar Molloy, Genzoman, Jason M. Burns, Jennifer Brazas, Jinky Coranado, Ken Johnson, Mark McKenna, Rae Baade, Rob Haines & Jenny Sargent, Scott Story, Tarol Hunt and Tracy Bailey.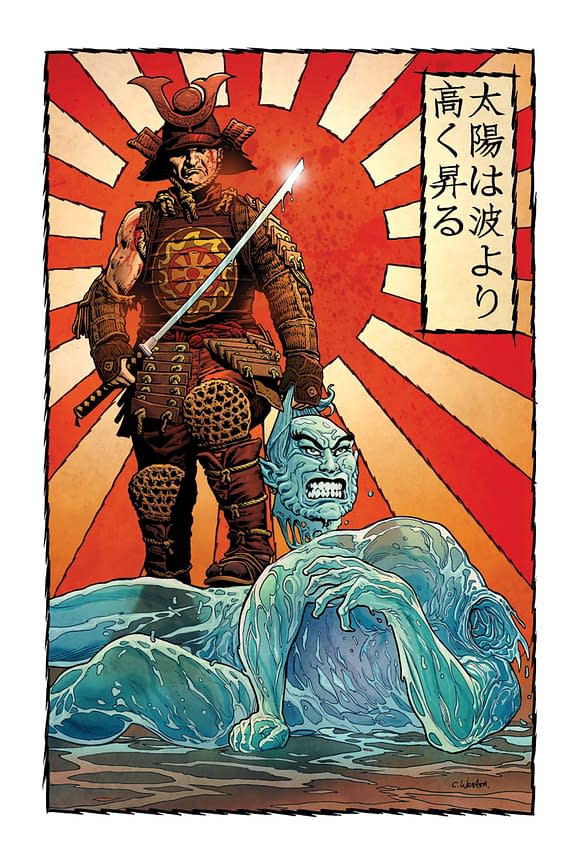 The Comic Book Alliance is launching a comic book called Spirit of Hope with Mike Allred cover and lots of familiar professional work, like the above piece by Chris Weston.
Genre for Japan is running a series of auctions, including signed proofs of Anansi Boys by Neil Gaiman.
The Geek Girls Network is raising money for the Mercy Corps.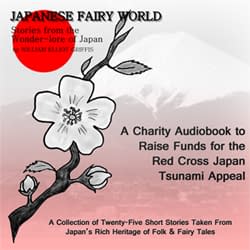 Ladbroke Radio is creating a fundraising audiobook of Japanese fairy stories that's three and a half hours long.
A collection of voiceover artists from Japan are running a series of fundraising events in Japan this weekend.
We Love Japan are running a music and comedy concert in London on April 2nd with karaoke and cosplay.
43 big manga creators are having a big fundraising sale of work on April 3rd in Utsunomiya.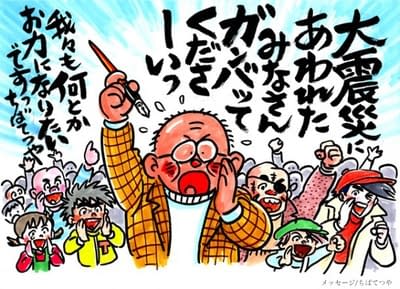 Heart Japan and J Pop are holding a manga/anime fundraiser at the Vibe bar in Brick Lane, London on April 20th and will, amongst many other things, be auctioning off original Bryan Lee O'Malley artwork.
We Heart Japan ran a comcs/manga/anime fundraiser at Meltdown Comics last week, with a repeat performance soon.
Enjoyed this article? Share it!