Gearbox Software Teases New Borderlands 3 Details and more at PAX East!
The crew from Gearbox Software came to the main stage at PAX East to talk about all things Borderlands, with some great news for fans of the original games and our modern gaming platforms!
The biggest news, though, is in regards to Borderlands 3, which I'll get to in a moment!
Here's the highlights from the Gearbox Software presentation at PAX East!
Tiny Tina's Robot Tea Party
It's a table-top card game where you try to put together your own unique Claptrap before your opponent. And it looks like each game comes with a shift code for Borderlands content!
Borderlands 2 VR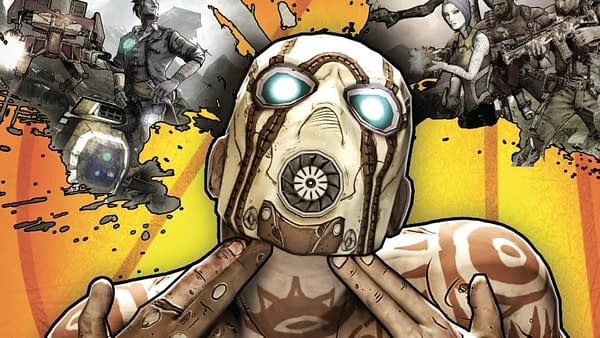 Borderlands 2 VR has enabled aim controller support, and all Borderlands 2 DLC packs are coming to the VR platform in the summer of 2019, free of charge.
Handsome Collection is Handsomer
The Handsome Collection has been remastered and up-rezzed to 4k, and will be available on April 3rd, 2019.
Borderlands 1 Getting Upgrades
The original Borderlands has been up-rezzed for 4k release, and soon. Shift code compatibility is being added, and the characters have real heads and skins now. Mini maps will be activated on screen for optimal navigation. Oh, and 4 player split screen co-op is coming! This will be the first time the original Borderlands will be available on the Playstation 4 and X-Box One.
Borderlands 3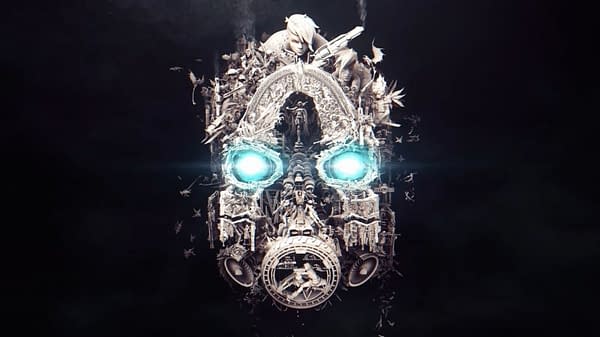 Gearbox promises it will not be a Battle Royal game! Tiny Tina will be back, just a little older. Vaughn is coming back, too. The game promises over a billion guns, and looks amazing. I'm going to shut up and let you watch the pretty:
That looks freaking amazing! We don't have a release date for Borderlands 3 yet, but as soon as we do, I guarantee we'll be shouting about it from the rooftops!
Now, to get my PS4 dusted off for that re-release of the original! What a time to be a Borderlands fan!