Posted in: Comics, Recent Updates | Tagged: Comics, dccomicsrebirth, entertainment, justice league, nryan hitch
---
Getting Someone Else To Draw The Comic – Bryan Hitch On Justice League, More DC Rebirth Details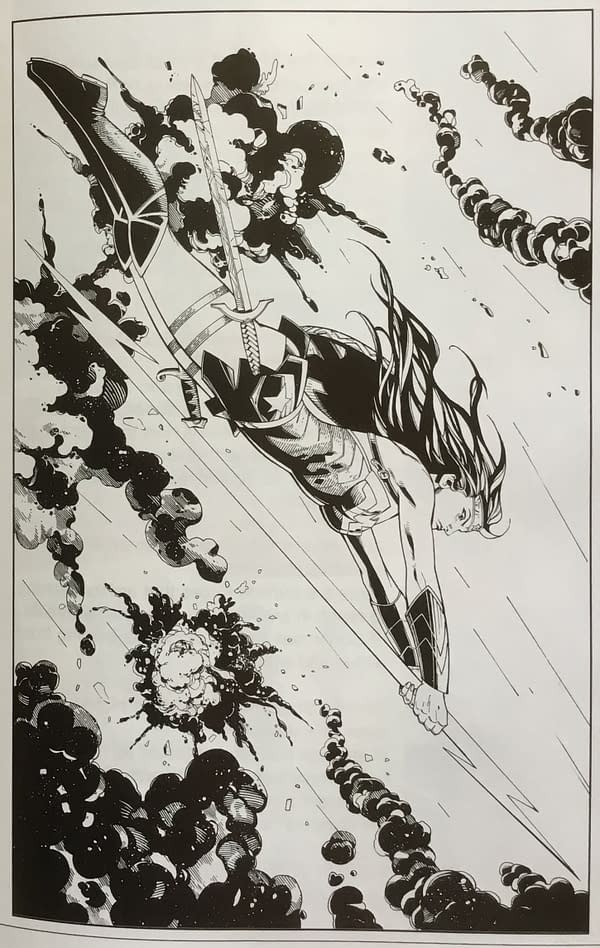 More from the DC Rebirth Previews out tomorrow… with Bryan Hitch talking Justice League.
The uber-popular artist and now fan-favorite writer takes great pleasure in crafting bombastic scenes for the new July series safe in the knowledge, for once, he won't have to bring it to life with his pencil.

"It's nice to be writing some of this crazy action and knowing I don't have to draw it," chuckles Hitch. "There was really only one artist to chose for this and that was Tony [Daniel]. He's exceeding any kind of expectations I had… it's a lovely surprise when the pages come in and I get to drool over them."
And we have a touch of Randian Earth Exceptionalism?
One of the running themes of the book will be that Earth is extraordinarily central to everything in the DC cosmic universe. "When we do these big stories it's very easy to just do epic slugfest between a big powerful bad guy and a powerful super team, but we have to remember that it's the people of Earth they're fighting to protect.

As the weight of housing super powered aliens and advanced, technology comes to bear on the DC Universe, the League will find itself in an epic slugfest with real human cost.
There is no mention of Justice League Of America… except possibly on the back cover of course.
Read more on Bleeding Cool's DC Rebirth coverage here.
---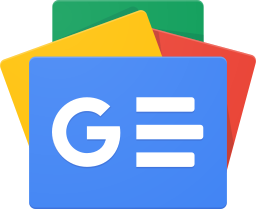 Stay up-to-date and support the site by following Bleeding Cool on Google News today!