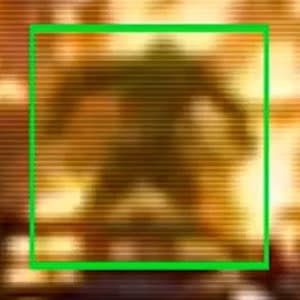 That turned into a pretty eventful Thursday. Close contest as to what was the most interesting news to emerge for the day, though it's hard not to be intrigued by that Marvel Agents of SHIELD footage.
Most-Read Comic Stories Thursday:
The Free Green Lantern Rings Are Back!
Which means, it's time for a blast from the past and a return to the Blackest Night promotions…. the free Green Lantern rings!
How To Make Your Green Lantern Corps #20 Spoiler Free
Are you reading the current Green Lantern crossover, Wrath Of The First Lantern? Have you picked up, but not yet read Green Lantern Corps #20? Then stop! Because while the final issue is out in two weeks, this epilogue gives away the ending on page 3.
the new look of Angela, by way of Joe Quesada. Quite a trick, considering how much she seemed to change in appearance from panel to panel in the original comics…
Most-Read TV/Film Stories Thursday:
Watch: First Mini-Teaser For Marvel's Agents Of SHIELD – With Updated Video
This video was published to YouTube by ABC tonight. The night that they're going public with news of a full season pick-up for Marvel's Agents of SHIELD.
New DC Live Action TV Shows? Geoff Johns Teases San Diego Announcements
Could this hint at a Green Arrow film? A Superman TV show? Or a definitive answer to that Justice League movie?
First Look At Days Of Future Past's 1970's Professor X
Bryan Singer shared this picture tonight, wryly tagging it #Serpico. James McAvoy is looking positively filthy.
Enjoyed this article? Share it!