Posted in: Movies, NYCC, Recent Updates, TV | Tagged: comic con, Comics, entertainment, inhumans, isaac perlmutter, kevin feige, marvel, new york, NYCC
---
NYCC '15: Inhumans Movie Cancelled By Marvel As Film Goes To War With TV? UPDATE: You can find a follow-up article here. The original piece runs below.
At New York Comic Con, it was announced that Marvel Studios would change the schedules of their first black solo lead and female solo lead films, Black Panther and Captain Marvel, to accommodate a new project, Ant Man And The Wasp.
This seems like the first public sign of the new Marvel Studios, divorced from the rest of Marvel and reporting directly to Disney as part of a coup by Marvel movie boss Kevin Feige against Marvel CEO Isaac Perlmutter.
The status of the planned Inhumans movie remained unchanged, however, Publicly at least.
In the New York bars last night I heard from other well-connected sources that the second shoe dropping will be the move of the planned Inhumans movie off the slate completely.
That was the film most pushed for by the Marvel TV side, which still reports to Perlmutter. And to which Marvel's Agents Of SHIELD has committed to providing three years worth of promotion towards in its storylines, establishing the Inhumans concept to the fans.
Until that point, the TV was mostly an afterthought, having to catch up to the film continuity rather than provide anything for the films to use.
But, in the great war of Marvel Film Vs Marvel TV that the Kevin Feige coup began, it looks like the first casualty of that war is the Inhumans…
---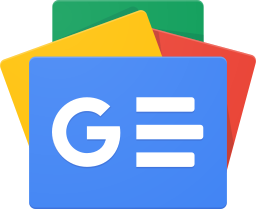 Stay up-to-date and support the site by following Bleeding Cool on Google News today!