Posted in: Recent Updates | Tagged:
---
Preview: Black Panther Animated Series
In the US iTunes store, there's a free preview/music video wotsit of the upcoming BET Black Panther animated series.
Firmly ensconsced in the Marvel Universe, ther appear to be guest stars from Captain America to the Black knight, Storm, Cyclops and Juggernaut (versus a rhino, no less). We see a Cap/Panther fight, and plenty of Black Panther superhero derring-do and standing around posing as royalty. It appears to be a motion-comic styled animation based on John Romita Jr's run on the title.
The official itunes title is Black Panther: Who Is The Black Panther? and the music is called Black Panther Theme. Only available in the US and Canada, here are a few screencaps. Thanks to "Tim" for the incredible screencap work…
---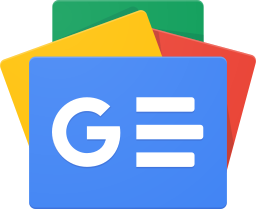 Stay up-to-date and support the site by following Bleeding Cool on Google News today!