Steve Geppi's Personal Fortune Falls From Over $20 Million To $1 Million In Four Years Daniel Best has run a full and fascinating report on a deal between Steve Geppi and the family of Archie artist Bob Montana to buy his collection of Archie Comics original artwork for $1,000,000, half of its valued worth in 2007. And how after the first two payments of $250,000 each, Steve Geppi stopped paying citing first that he had no money left to pay, and then that the original valuation was far higher than the worth of the art.
It also showed a rather lackadaisical approach to paperwork and legal obligations that, well, might explain some of Steve Geppi's other financial difficulties.
As part of the legal back and forth, Geppi has stated that while he was worth over $20,000,000 in 2007 when the deal was signed, and indeed provided paperwork to that effect (right) to guarantee the continued payments to Montana's family, as of 2011 he was worth less than a million.
Bleeding Cool has reported on a number of setbacks that have plagued Steve Geppi, from losing his house, not paying Geppi's Entertainment Museum's bills of employee salaries, print bills on Gemstone books, to selling the ownership of their massive purpose-built Olive Branch warehouse, even as Diamond continue to rent it.
But Diamond, whatever it's troubles, has to be worth far in excess of one million dollars. So we have alternatives.
a) Steve Geppi no longer owns Diamond
b) that Steve Geppi's other debts are so large they wipe out most of Diamond's value
c) that Diamond is mortgaged to the hilt.
I'd go with C. With the comics market on a seemingly terminal decline, where will that leave a Diamond in hock to the bank?
---
---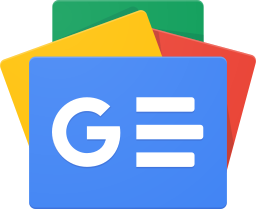 Stay up-to-date and support the site by following Bleeding Cool on Google News today!