The Polyamory And Fluid Sexuality In Uncanny X-Force
Mike Hogan writes;
When the creative team behind the new volume of Uncanny X-Force was announced, I wondered if Sam Humphries would bring the same kind of boundary-challenging ideas that we've seen in Our Love is Real to the new Uncanny X-Force. That answer came quickly when two-thirds of the fractured Fantomex ended the first issue with a kiss. From UXF #1. Now, a week after possibly losing a popular queer character, the Marvel Universe may have just gained its biggest queer hero yet. From today's UXF #8. Because Psylocke apparently needed more twists added to her Wiki, Humphries has revealed Betsy's affair with Cluster, one third of the recently-split Fantomax triad. If last issue is any indication, this isn't just a physical relationship. From UXF #7. "So, how did you two lovebirds meet?"
"Uhhhh…."
Humphries doesn't just soften Psylocke's sexuality in this issue. He continues to set the foundation for what could be comics' first polyamorous superhero relationship. Before you scoff, remember it's not impossible. Polygamy is a concept Gail Simone almost had a chance to explore two years ago. From Secret Six #36. Will Humphries get the chance to explore the Psylocke/Fantomex/Cluster question? Maybe. But after today's Longshot/Shatterstar reveal, I could use a little less complication in my X-characters.
---
---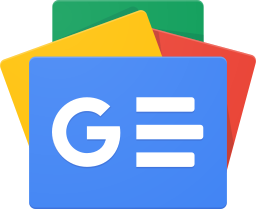 Stay up-to-date and support the site by following Bleeding Cool on Google News today!