Things To Do In New York And Philadelphia This Week If You Like Comics
Well, there's not a whole lot going on in terms of comics-focused events in the New York and Philadelphia area this week that I know of, but I'd be remiss if I didn't flag three items that might be of interest…
Tuesday, December 30th
Dare2Draw is coming to Brooklyn at 7:30PM for their End-of-the-2014-Season Celebration. They say:
"Dare2Draw Comes to Brooklyn! It's the Dare2Draw End-of-the-2014-Season Celebration!
Come Dare2Draw with Special Mentoring Guest Artist Phil Jimenez!
Hosted by Simon Fraser!
– Bring your sketchbooks for an evening of live drawing with Dynamic "Cosplay" Action Models
– Drawing supplies provided
– "Quick Draw" Contest & Giveaways
– Demonstrations, Q&A, and mingling with comics creator guests
– 2014 "Quick Draw" re-Load Sketchbook winner
– A chance to be part of the new Dare2Draw TV "Series"
– At The Brooklyn Brewery!
For more info — Follow us on Twitter.
The Dare2Draw is a non-profit mentoring and networking platform for artists of all levels, providing opportunities to connect with each other, face-to-face, and encouraging good health and business practices for cartoonists. Established artists and arts organizations meet in a supportive setting, putting the art back in sequential art. There are contests and prizes, with a fun and engaging game show vibe. We'll continue to showcase new artists to keep an eye out for!"
Ongoing Until Friday, January 2nd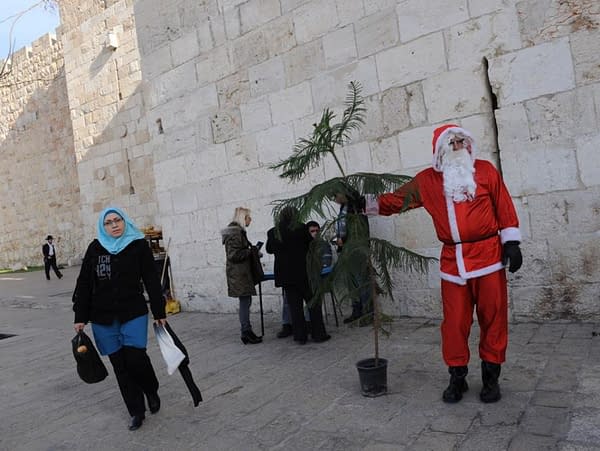 Escape Pod Comics at 302 Main Street, Huntington, Long Island, New York, are hosting their "Why Are All The Other Stores Closed??" event featuring massive sales. They say: "From the Dec. 26th – Jan. 2nd: More deals! It all depends on what moves on the 25th but the 35%, 50% and 75% off sections will certainly still be here".
Thursday, January 1st

Locust Moon Comics at 34 South 40th Street in Philadelphia will be hosting a Drink and Draw event at 7PM.