Whitechapel Challenge: Redesigning The Red Bee
The "Remake/Remodel" challenge, founded by Warren Ellis, gives artists of all abilities the opportunity to show-off what they can do in the midst of the vast community at Whitechapel. It's quite simply the best, and certainly the best-read, of its kind. Every week participants are given the name of a character – often Golden-Age heroes or pulp-mag protagonists – to reinvent for a modern audience. This week's challenge from Si Spurrier;
A simple, classic Golden Age character this week, to avoid Batshit Burnout. That said, this guy's not without his very own whiff of Chiroptera cack:

"The Red Bee's secret identity is Rick Raleigh, assistant district attorney in Superior City, Oregon. His superhero modus operandi is to put on a red and yellow costume and, with his trained bees and "stinger gun," fight Nazis and gangsters. His favorite bee is named Michael and lives inside his belt buckle for use in special circumstances; the feature's writer was presumably unaware that male bees do not sting at all."

So there you have it. A gender-confused bugnut who keeps his diminutive Best Friend inside his – hahahah – belt buckle, and styles himself after a waggle-dancing flower-bothering supermatriarchical gestalt. I think we can safely assume the poor chap has Issues.
@kmcleod @m.e.walsh
@Herr Hussein @ESCgoat
@brunorubio @DBed
Full thread, with all other entries, right here. Aaand, as always, the new weekly challenge is already up. This one's a Good'n.
---
---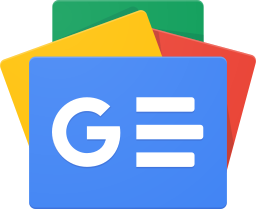 Stay up-to-date and support the site by following Bleeding Cool on Google News today!