Posted in: Comics, Recent Updates | Tagged: Comics, ghostbusters, teenage mutant ninhja turtles, the crow, tmnt, transformers, x-files
---
X-Files Vs Ghostbusters, Turtles And Transformers In January We rumoured this before, but now it's confirmed. X-Files: Conspiracy #1 (of 2) out in January.
Paul Crilley (w) • John Stanisci (a) • Miran Kim (c)

The event of the year begins here! When The Lone Gunmen discover Internet files from future, they learn that a plague will soon wipe out most of humanity. With Agents Mulder and Scully working one lead, the Gunmen must spring into action and investigate several urban legends: a group of ghost-hunters, mutant turtles that live in the sewers, shape-changing alien robots, and a vengeful spirit from beyond the grave!
Yes folks, that's the X-Files vs the Ghostbusters, Teenage Mutant Ninja Turtles, Transformers and The Crow, all other comics published by IDW.
We also get for that month;
The X-Files: Conspiracy: Ghostbusters

Erik Burnham (w) • Salvador Navarro (a) • Miran Kim (c)

The Conspiracy continues! The Lone Gunmen investigate their first lead, the Ghostbusters. Are they frauds and charlatans, bilking unwitting clients out of money? Or do they have special insight into the afterlife? And how are they connected to the plague that's poised to wipe out humanity?

FC • 32 pages • $3.99
There are also 1:25 Weekly Weird News covers for each; ---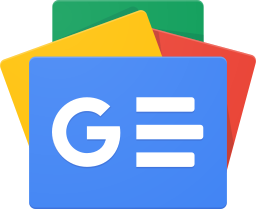 Stay up-to-date and support the site by following Bleeding Cool on Google News today!