Brave New World of Santa Clarita, California, has this collection of DC Comics swag already at ComicsPRO, the comics retailer advocacy meeting taking place this week in Charlotte, North Carolina. With advance readers copies of their all-ages Zoom line of graphic novels and their young adult Ink line.
Our owner Andy is currently attending the annual #ComicsPRO industry conference in Charlotte, NC! Stay tuned to our social media feed for all the cool stuff he's bringing back to the store for our customers! pic.twitter.com/YLYLKe8LJ4

— Brave New World Comics ❤️💕🔥 (@BNWComicsCA) February 21, 2019
There's also this look at the Punk Mambo ashcan from Valiant…
And these are the other exclusive variant covers that will be given away…. we'll find out what the IDW one is tomorrow.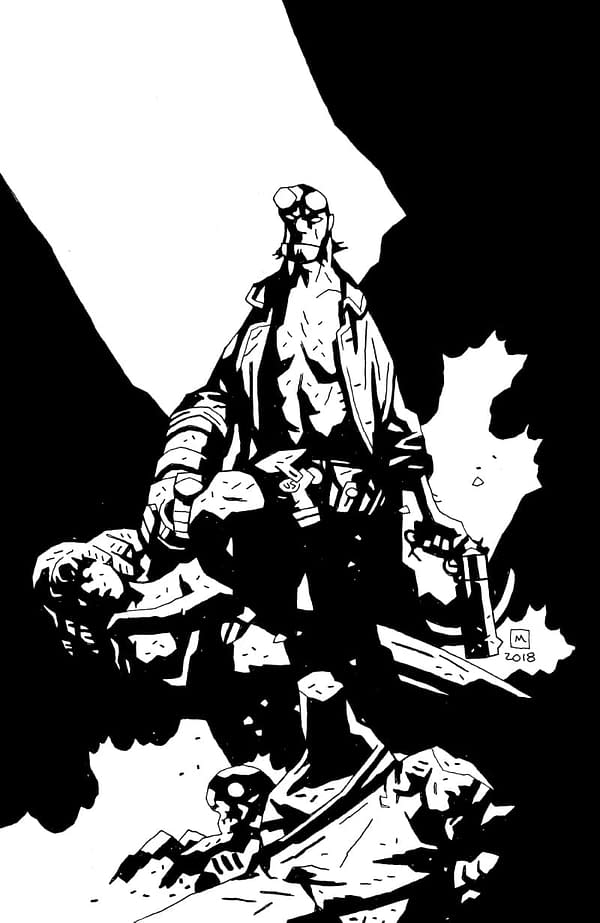 Hellboy Seed of Destruction #1 25th anniversary cover Dark Horse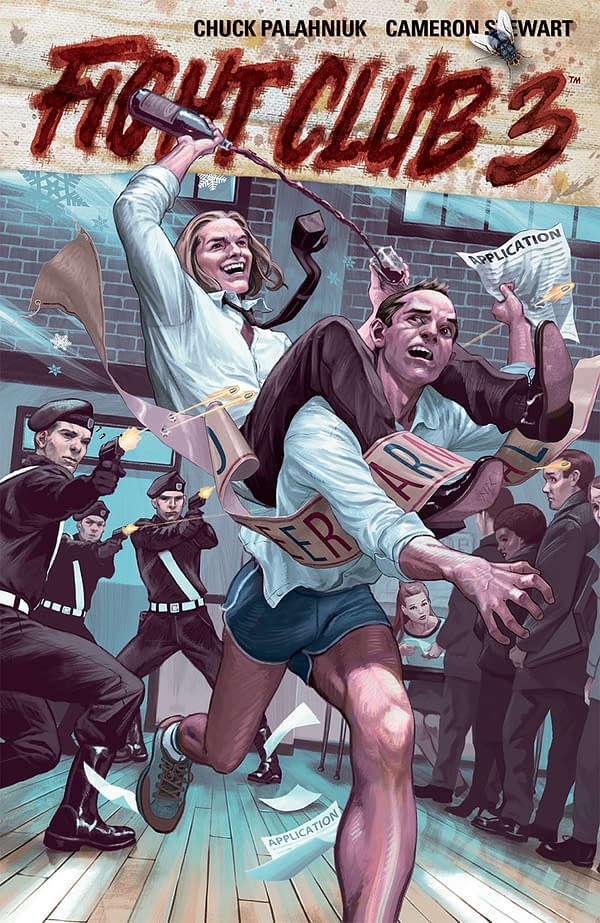 Fight Club 3 ComicsPRO variant cover Dark Horse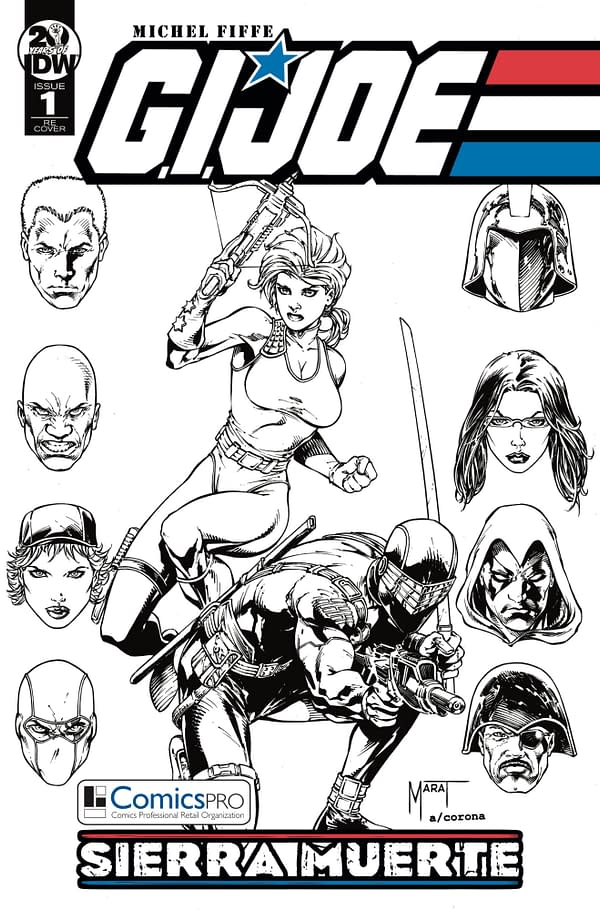 G.I. Joe Sierra Muerta #1 ComicsPRO Variant IDW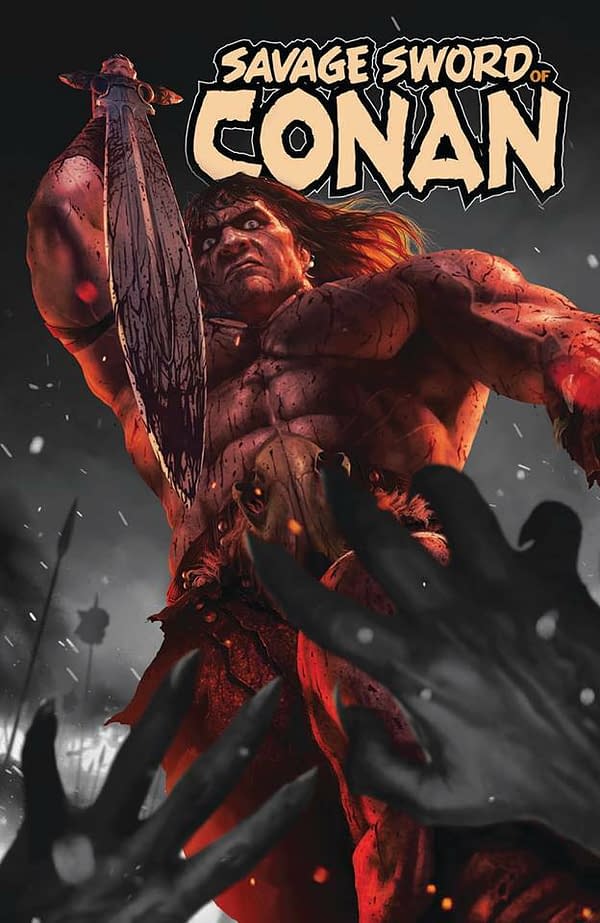 Savage Sword of Conan #1 ComicsPRO Variant Marvel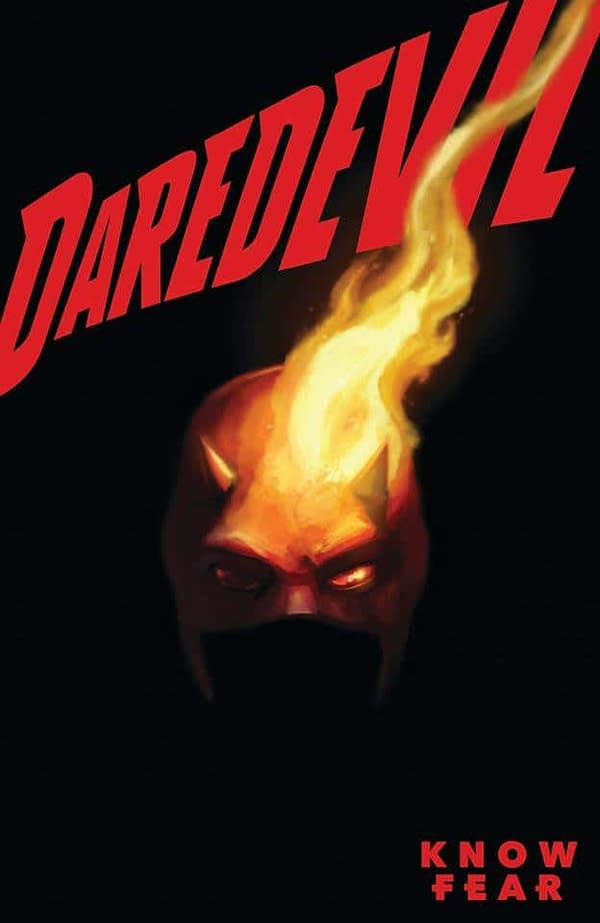 Daredevil #1 ComicsPRO Variant Marvel
Will be revealed 1:15 on 2/22 IDW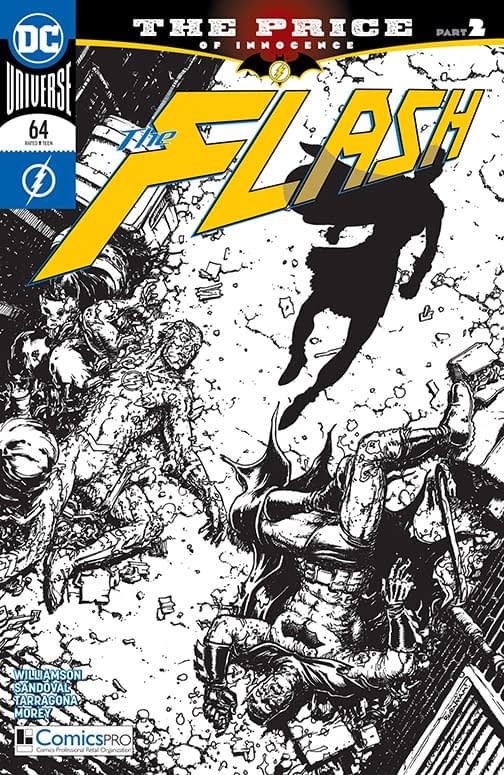 Flash 64 ComicsPRO Variant DC
Batman 64 ComicsPRO Variant DC
Retailer Thank You version of Doctor Who: The Thirteenth Doctor #1 1st Print Titan Comics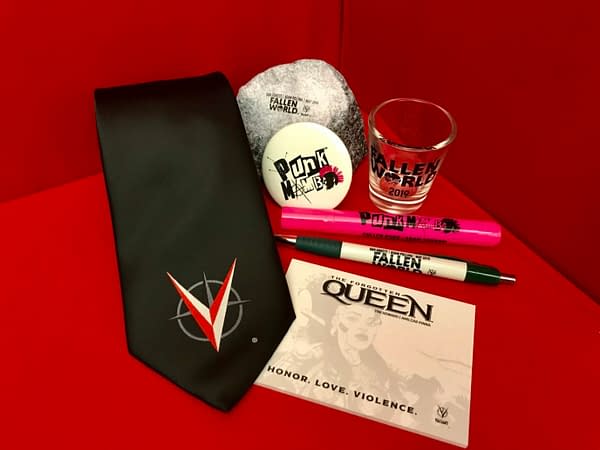 Funeral for Toyo Harada, Valiant
Enjoyed this article? Share it!