REVIEW: James Bond #2 — "Serious Issues Of Balance In The Pacing Here"
(Dynamite Entertainment, creative team: Vita Ayala, Danny Lore, Eric Gapstur, Roshan Kurichiyanil, Hassan Otsmane-Elhaou)
While this issue was an improvement over the previous installment as it had much more involvement from its title character, but some structural challenges remain. The insurance investigator introduced last month is now partnered with Bond, thanks to her subject matter expertise and some heretofore unknown history with his superior. Bond finds her and her skittish assistant tedious at best, treating them with derision and veiled threats. There's a decent undercover bit that's essentially a heist in reverse, but it doesn't so much conclude as jam on the brakes. The ending was jarring, like the page count came as a surprise out of nowhere and not an intentional stopping point. The art's fine, the the dialogue's fine but there's serious issues of balance in the pacing here. This feels like an original graphic novel that was chopped into very arbitrary chunks, and that's a disservice to the work. RATING: MEH.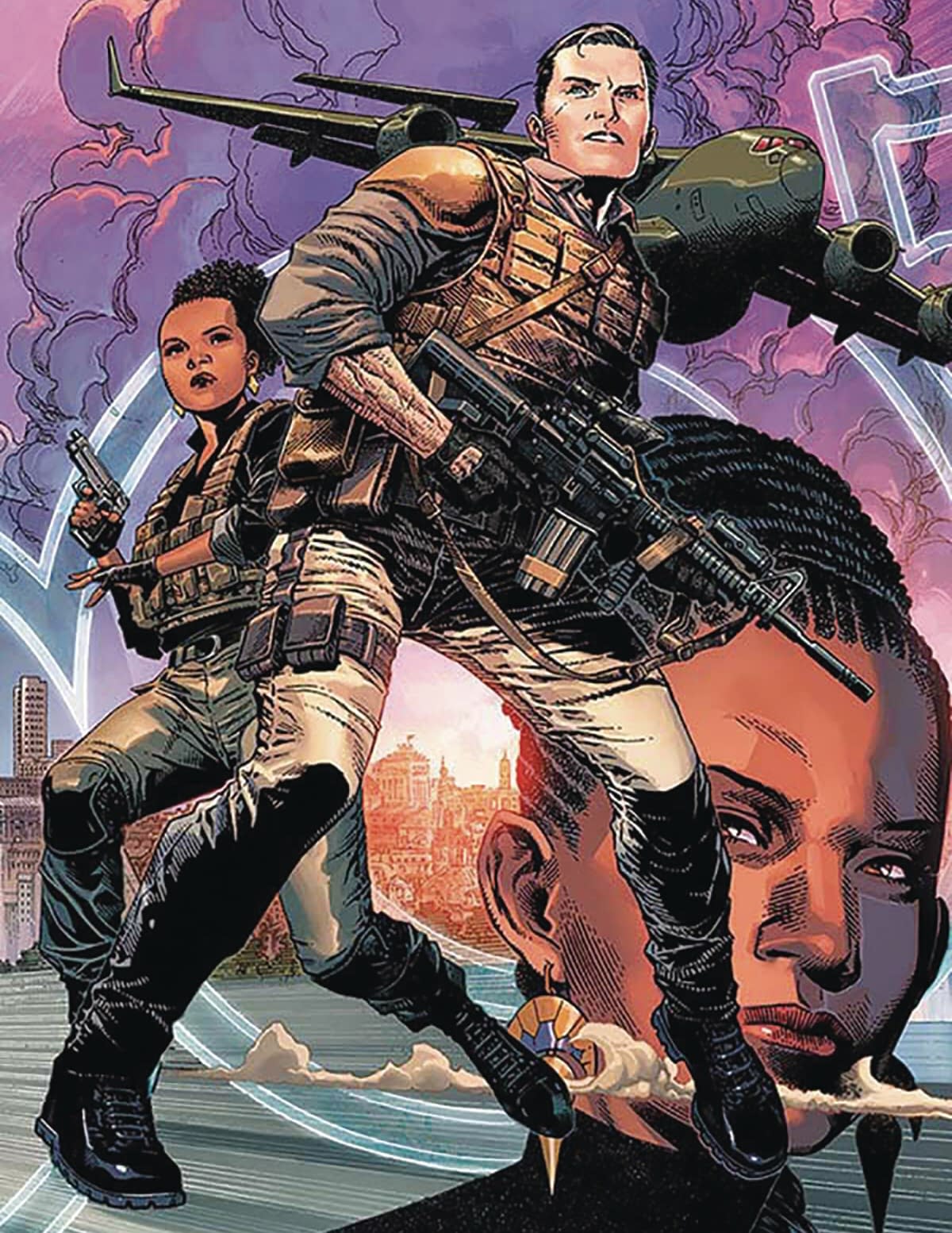 JAMES BOND #2
Writer: Vita Ayala & Danny Lore
Art: Eric Gapstur
A fake is only the beginning .. James Bond is forced into a world he doesn't understand.
Counterfeits, smuggling, following impossible trails to invisible villains. Can he learn to trust others for help, or will the mission leave him behind? From VITA AYALA (Morbius), DANNY LORE (Queen of Bad Dreams) and ERIC GAPSTUR (The Flash: Year Zero).