REVIEW: Young Justice #12 — "Like That One Kid In High School Who Just Discovered Adderall"
(DC Comics, creative team: Brian Michael Bendis, John Timms, Gabe Eltaeb, Wes Abbott)
This issue … well … okay, it clearly had a lot to say, with overlapping dialogue and banter between teens that had some distinction (Bart knows stuff! Zan is kind of goofy but stern! Jinny Hex sounds like Applejack from My Little Pony) but little actually happening. Billed as a finale for a story, it instead introduced (as far as this story goes) a lot of new players and never accomplished a single thing anyone set out to do, acting like the end of a first act instead of the end of a final one. There's fun moments and surprising moments and even engaging moments here. Unfortunately all of those don't work in concert with each other, discordant like a band of talented players who never met each other and this issue starts up new ideas (Superboy in Skartaris! Dial H for Hero! Mysterious rifts in the sky!) like that one kid in high school who just discovered Adderall. There's nothing to be mad at here, but the whole issue plays like the inside of Bart Allen's head, and that's not the best way to do this, let alone the supposed finale for a twelve issue story. RATING: MEH.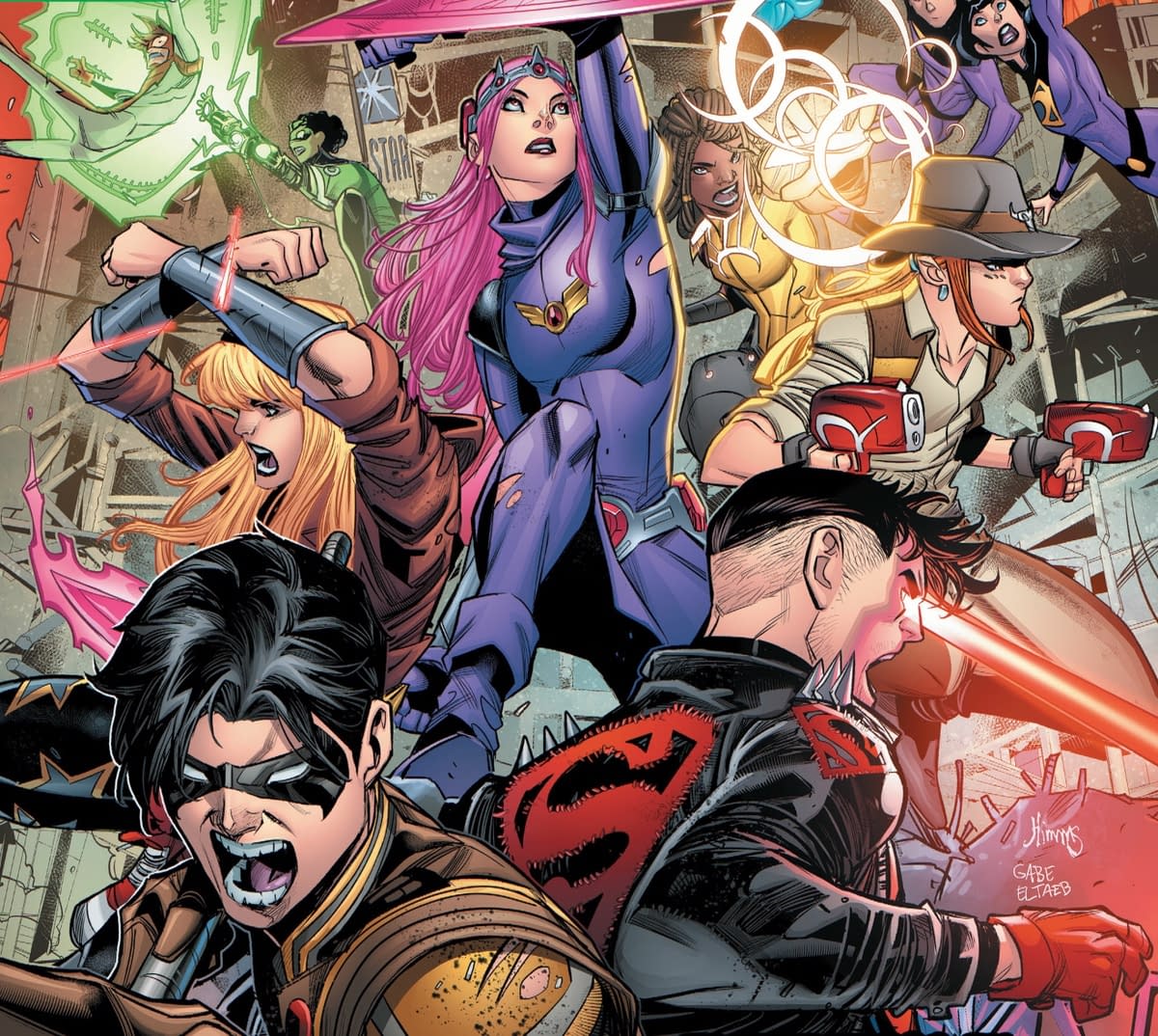 YOUNG JUSTICE #12
written by BRIAN MICHAEL BENDIS
art and cover by JOHN TIMMS
It's an epic Wonder Comics crossover: Naomi, the Wonder Twins, and Young Justice all come together for the first time to confront the secrets behind the entire first year of the teen team's series. Where did Connor Kent come from? Why does Bart Allen remember everyone but no one else does? How does it all connect to Jinny Hex's trunk? It's a Wonder Comics blockbuster!
---
---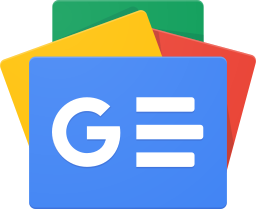 Stay up-to-date and support the site by following Bleeding Cool on Google News today!