Posted in: Comics | Tagged: Comics, HRL
---
Richard Corben Wins Grand Prix of Angoulême 2018, Named President for 2019
The world's largest comic book convention, Angoulême 2018, kicks off this weekend, with the announcement that the Grand Prix has been won by Richard Corben, beating out fellow nominees Chris Ware and Emmanuel Gilbert. The award includes being made President of next year's show.
After working as a professional animator, Corben started doing underground comics, including Grim Wit, Slow Death, Skull, Rowlf, Fever Dreams and his own anthology Fantagor. In 1970 he began illustrating horror and science-fiction stories for Warren Publishing, his stories appeared in Creepy, Eerie, Vampirella, 1984 and Comix International and he also coloured several episodes of Will Eisner's Spirit.
In 1975, when Moebius, Druillet, and Jean-Pierre Dionnet started publishing the magazine Métal Hurlant in France, Corben submitted some of his stories to them. He continued his work for Heavy Metal magazine in the USA, where he truly made his name.
Among the stories drawn for Heavy Metal, he continued the saga of his most famous creation, Den, which had begun in the short film Neverwhere and a short story in the underground publication Grim Wit No. 2. The saga of Den is a fantasy series about the adventures of a young underweight nerd who travels to Neverwhere, a universe taking inspirational nods from Robert E. Howard's Hyborian Age, Edgar Rice Burroughs's Barsoom and H. P. Lovecraft's horror dimensions. There, the boy becomes an enormously endowed nude muscleman who has erotic adventures in a world of outrageous dangers, hideous monsters, and buxom nude women who lustfully throw themselves at him. This story was adapted in a highly abridged form in the animated film Heavy Metal.
Corben's work is noted for heavy blacks, stippled shading, and cartoonish physical extremes, often sexual and violent.
From 1986–1994 Corben operated his own publishing imprint, Fantagor Press. Among the titles Fantagor published were Den, Den Saga, Horror in the Dark, Rip in Time, and Son of Mutant World.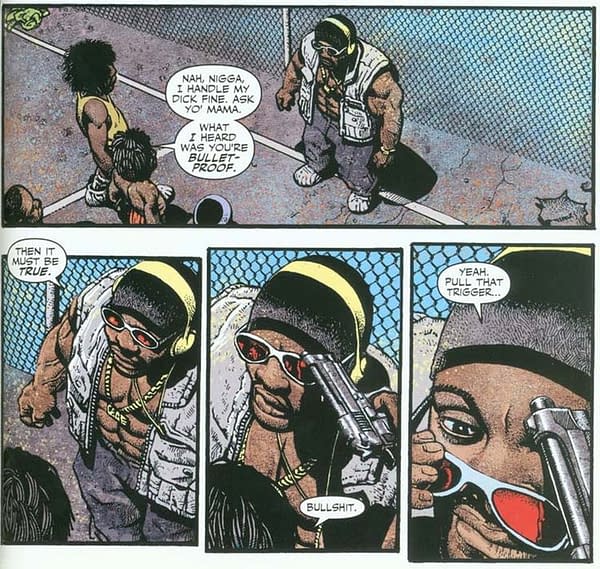 He worked with Brian Azzarello on Hellblazer for DC and the mini-series Banner and Cage for Marvel, as well as working with Garth Ennis on Punisher: The End. He adapted the classic horror story The House on the Borderland by William Hope Hodgson for Vertigo. He then launched an imprint at Marvel Comics, Haunt of Horror, adapting classic works of horror to comics.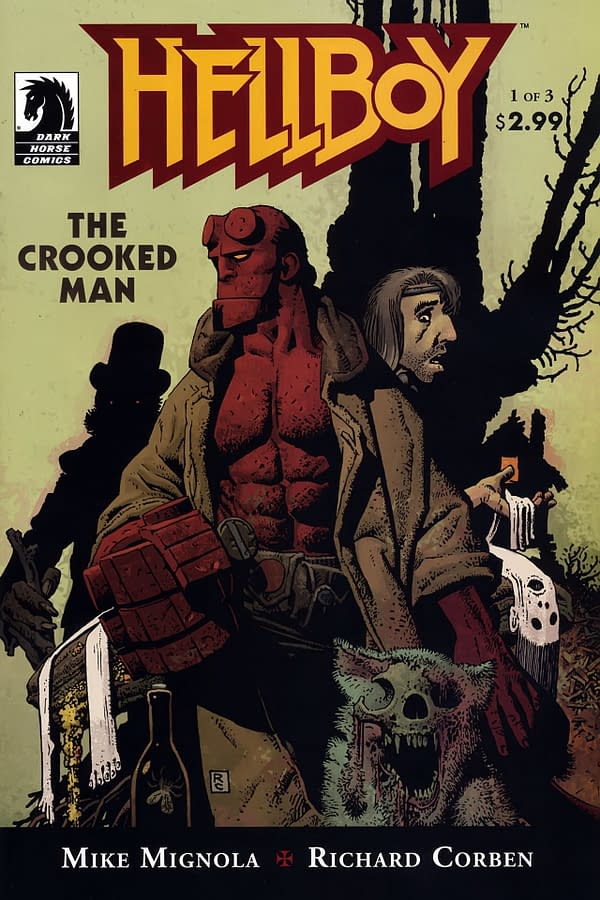 He's also worked for Dark Horse on Conan and Hellboy and worked with rocker Rob Zombie and Steve Niles in 2005 on a project for IDW Publishing called Bigfoot.
Outside of comics, Corben did the cover of Meat Loaf's Bat Out of Hell, Jim Steinman's Bad for Good and a movie poster for the Brian De Palma film Phantom of the Paradise. In addition, he provided cover art for the VHS release of the low-budget horror film Spookies.
And now he's garnered the most prestigious prize in comic books in the world.
---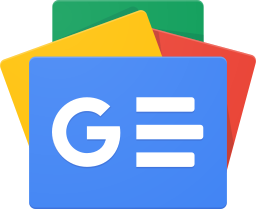 Stay up-to-date and support the site by following Bleeding Cool on Google News today!