If you've been following the recent saga of X-Men artist Salvador Larroca, you know that Larroca found himself in hot water after a now-deleted Facebook post showed him trash talking his colorist, Rachelle Rosenberg. And soon after, issues of Uncanny X-Men drawn by Larroca began to feature Guru-eFX on colors instead of Rosenberg. But if you thought that meant Rosenberg had left the book following Larroca's comments, the matter became more complicated when it was revealed last month that Carlos Gomez and Carlos Villa would draw Uncanny X-Men #16 and #17. So was it actually Larroca who was gone from the book? No one knows for sure, and no one at Marvel is talking.
But it looks like that's not the case, as Marvel's June solicitations have revealed that Larroca is back with Uncanny X-Men #20. So where has Rachelle Rosenberg been then?
Check out the solicit below and read Marvel's full June solicitations here.
UNCANNY X-MEN #19 & #20
MATTHEW ROSENBERG (W) • ISSUE #19 – Carlos Villa (A)
ISSUE #20- Salvador Larroca (A)
ISSUE #19 – MARVELS 25TH TRIBUTE VARIANT COVER BY PHIL NOTO
CoverS by WHILCE PORTACIO
First – learn the truth about the Hellfire Club's involvement in the X-Men's quest. Then, the mutant race faces elimination at the hands of a vaccine erasing the X-Gene from future generations…
32 PGS. (EACH)/Rated T+ …$3.99 (EACH)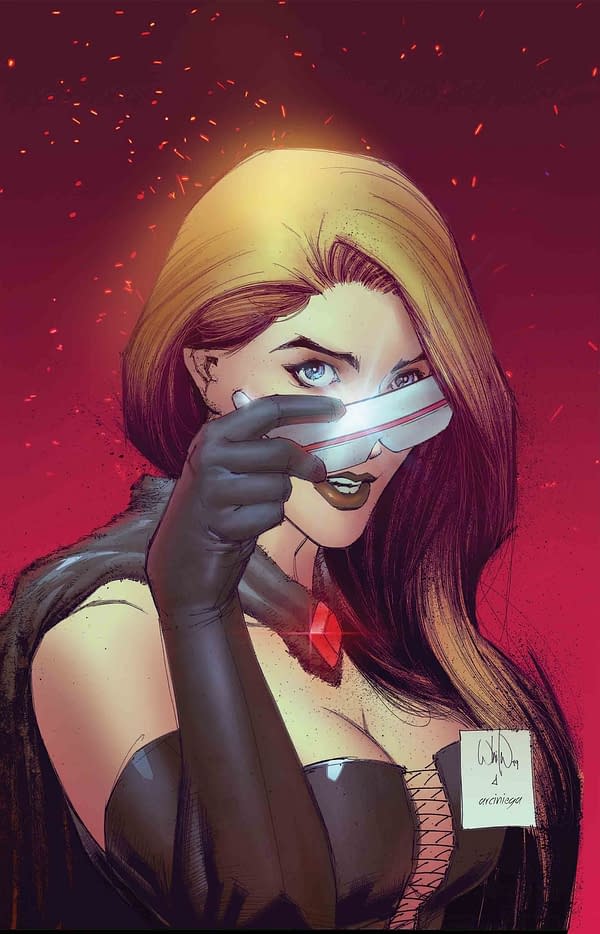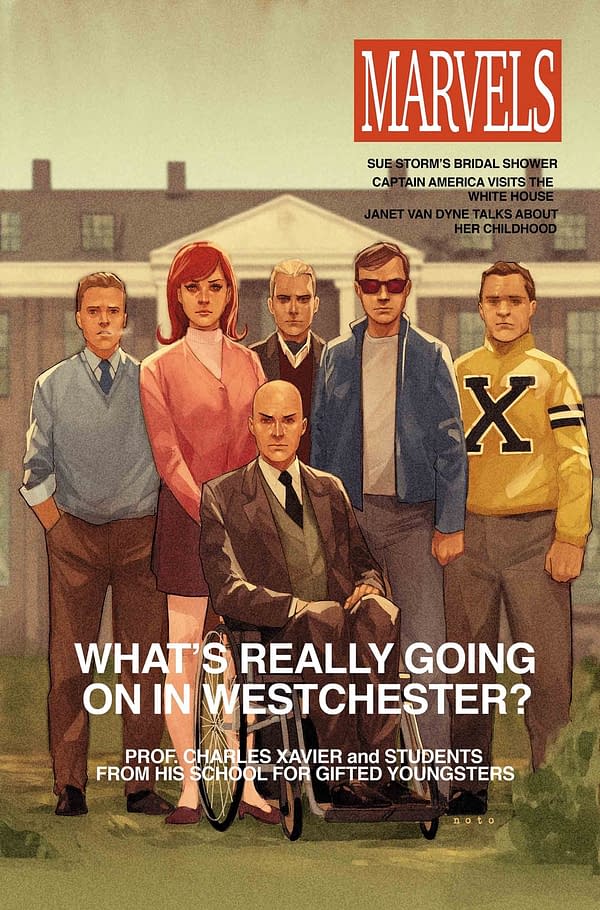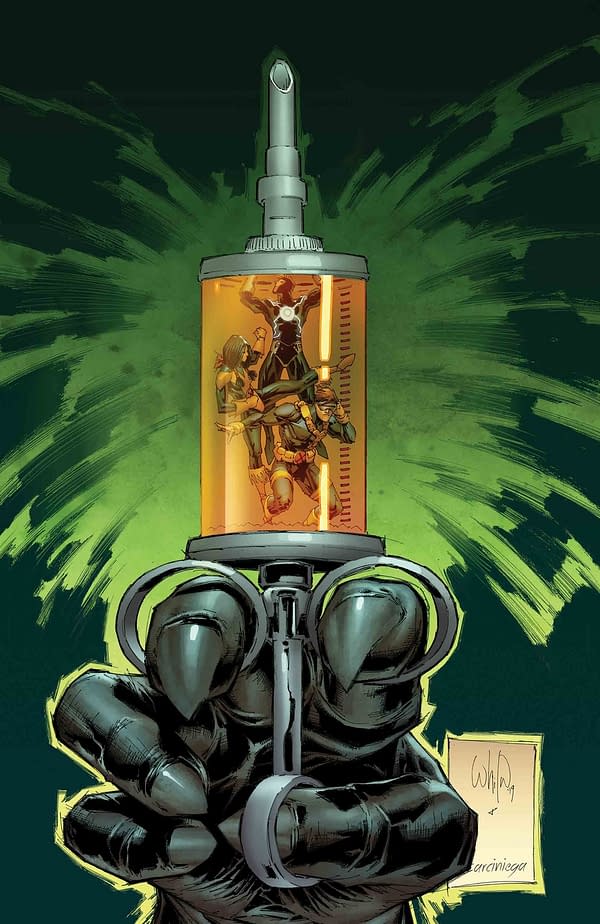 Enjoyed this article? Share it!