Posted in: Comics, Conventions, Current News, Editor's Picks Comic News, san diego comic con | Tagged: Comic Con International, comic-con international: san diego, Eddie Ibrahim, hall h, HRL, john rogers, panels, san diego comic con, sdcc, sdcc 2017, wristbands
---
Hundreds May Have Used Counterfeit Hall H Wristbands At San Diego Comic-Con 2017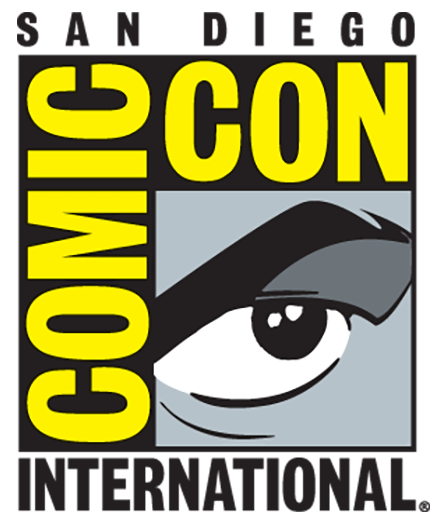 From Bleeding Cool reporter Will Romine:
I just got out of the Hall H "talkback" panel. Like any successful organization, Comic Con International solicits feedback from their attendees. This year, attendee criticism focused on Hall H line management on Saturday.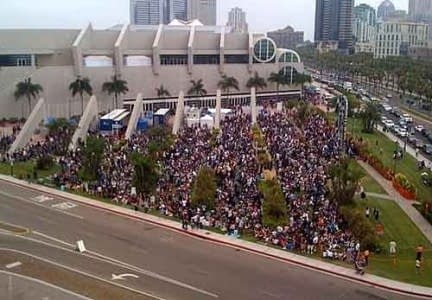 Hall H is the 6,000-capacity room which hosts some of San Diego Comic-Con's most talked-about panels. I've been going to SDCC for the past eight years and have seen the demand for Hall H access explode. I remember lining up at 6:00 a.m. on Saturday morning to get in for a 11:00 a.m. panel. At the time, I thought it was a bit excessive. How naïve I was. SDCC 2017 attendees at the talkback panel reported lining up Thursday night to guarantee Saturday entry into Hall H.
Hall H will never expand to accommodate demand, but several adjustments in recent years have at least systematised and legitimised the waiting process and saved folks from a night's slumber on hard asphalt. In 2014, Comic-Con International introduced line wristbands. The wristband system ensured that those lining up the night before could get a wristband and ensure a seat in Hall H for the following morning.
This year, Comic-Con security started handing out wristbands at 8:30 p.m. Those who got a wristband could go back to their hotels and get a full night sleep before returning in the morning. In theory. When Saturday morning rolled around, many attendees found that the number of wristbands issued exceeded the capacity of Hall H. Stalwart Hall H denizens who gave up their Friday for a chance at Hall H came up short. The cause? As many as 400 people entered into Hall H with counterfeit wristbands. Four hundred people who planned their entire year around attending marquee presentations from Warner Brothers and Marvel Studios were left wanting.
As compensation, Comic Con International Director of Programming Eddie Ibrahim promised to give out attendees four-day passes for SDCC 2018.
In 2016, Comic-Con International fought counterfeiters by introducing RFID badges. These new badges created an additional level of sophistication and seems to have frustrated counterfeiting efforts. At the SDCC talkback panel, several of the slighted attendees suggested RFID capabilities be added to the wristbands. Comic-Con International President John Rogers agreed with the need to enhance Hall H line integrity. Might we see this security upgrade for 2018?
---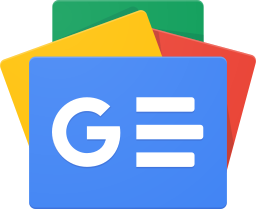 Stay up-to-date and support the site by following Bleeding Cool on Google News today!