Posted in: Comics | Tagged: image, spawn, todd mcfarlane, variants
---
Image Supports Colorist Appreciation By Appreciating 8 Variants for Spawn #286
It's important to appreciate the work of colorists and what they bring to the comics medium. At least, Image Comics certainly thinks so, and as a press release reveals, they aim to prove it by releasing 8 different covers for Spawn #286, the first a black and white cover by Todd McFarlane, and the other seven that same drawing colored by different colorists. This "#WeBelieve in Colorists" campaign is aimed, according to the press release, to "display the high impact of colorists on the artistic medium." High impact here means convincing a bunch of readers to buy 8 different versions of the same comic, of course.
A selection of bestselling colorists—Moreno Dinisio, Frank Martin, Matthew Wilson, Owen Gieni, Annalisa Leoni, Nikos Koutsis, Jean-Francois Beaulieu—each put their own spin on the same McFarlane cover for these #WeBelieve in Colorists variants, and each cover displays their radically different techniques and stunning results.
And you should probably purchase all of these different techniques and stunning results, unless, of course, you don't support colorists, you heathen!
"Colorists' important contributions to our medium cannot be overstated, and even the best artwork can benefit from the involvement of just the right colorist," said Image Publisher Eric Stephenson in the press release. "When I'm watching pages come in for a comic from the first pitch to the finished project, it's often when the colorist gets involved that the book really begins to take shape, when the personality of the artwork and the storytelling really shine through. Once upon a time, colorists were just the last stop on the production train, but today, colorists are essential and trusted collaborators—often moving with artists or writer/artist teams from project to project. Every colorist has their own voice, and there's no better way to highlight just how different finished artwork can look than by showing off the handiwork of seven different colorists and how their approach has impacted a single piece of artwork. We're all thrilled with the result, and we hope you're equally excited to see how the same artwork can look in the hands of multiple colorists."
According to Image, "We Believe in Colorists is the second of many initiatives throughout Image's planned #WeBelieve 2018 campaign highlighting the important, lately overlooked talent of the comics industry." Can we count on the others to also manifest in the form of variant covers? We'd be shocked if that's not the case.
Check out the variants below. Final order cutoff is May 7th. The books hit stores May 28th.
SPAWN #286 CVR A B&W by McFarlane (FEB188683)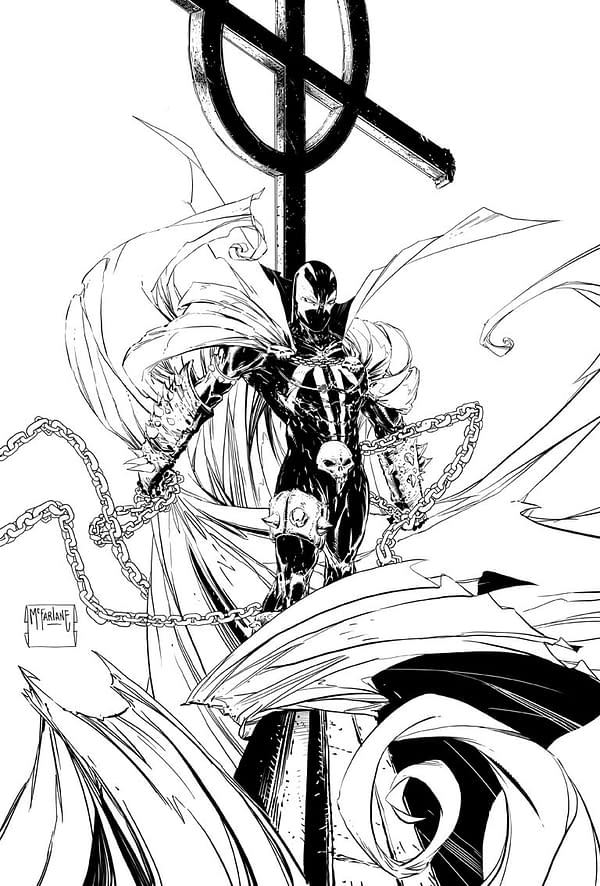 SPAWN #286 CVR B by Dinisio (FEB188684)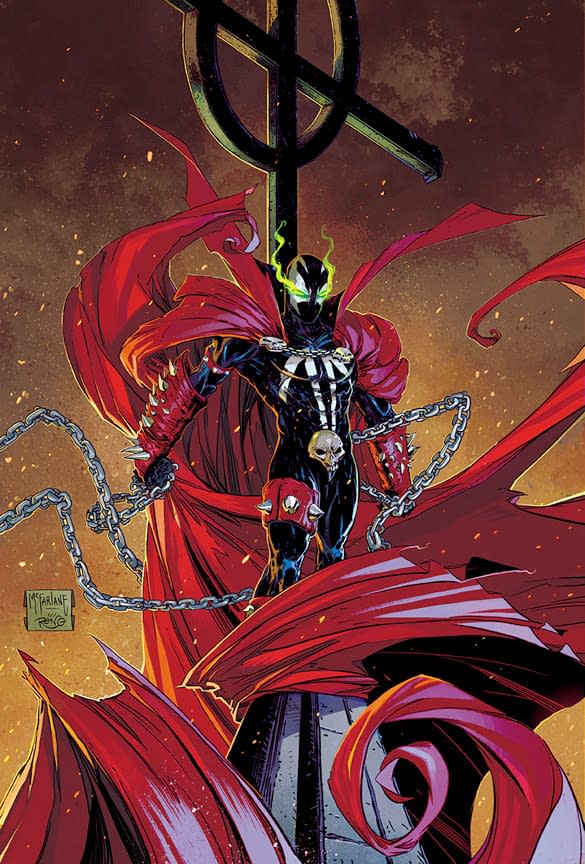 SPAWN #286 CVR C by Martin (FEB188685)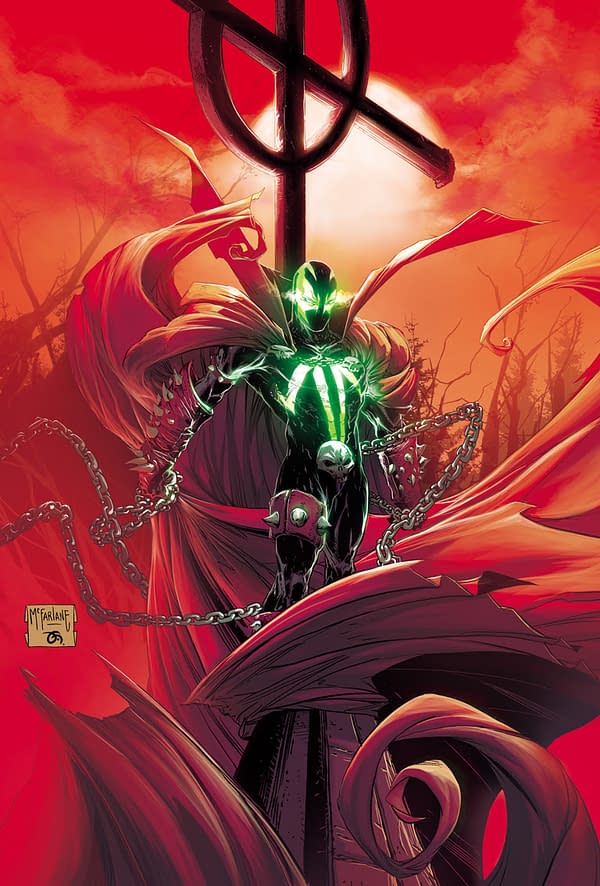 SPAWN #286 CVR D by Wilson (FEB188686)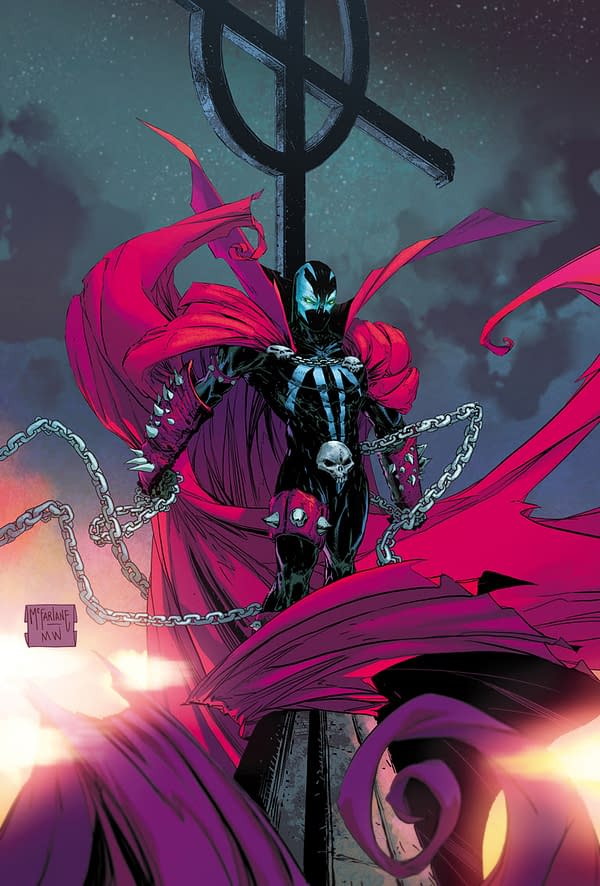 SPAWN #286 CVR E by Gieni (FEB188687)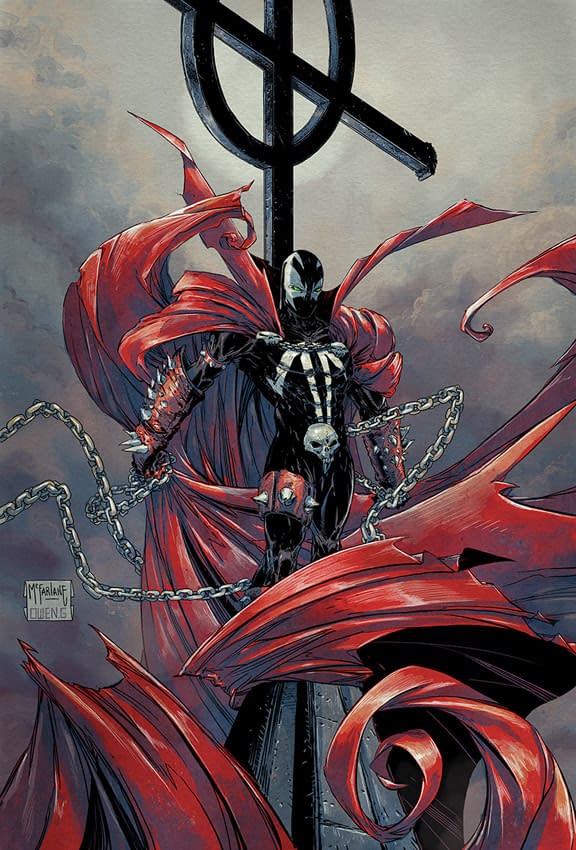 SPAWN #286 CVR F by Leoni (FEB188688)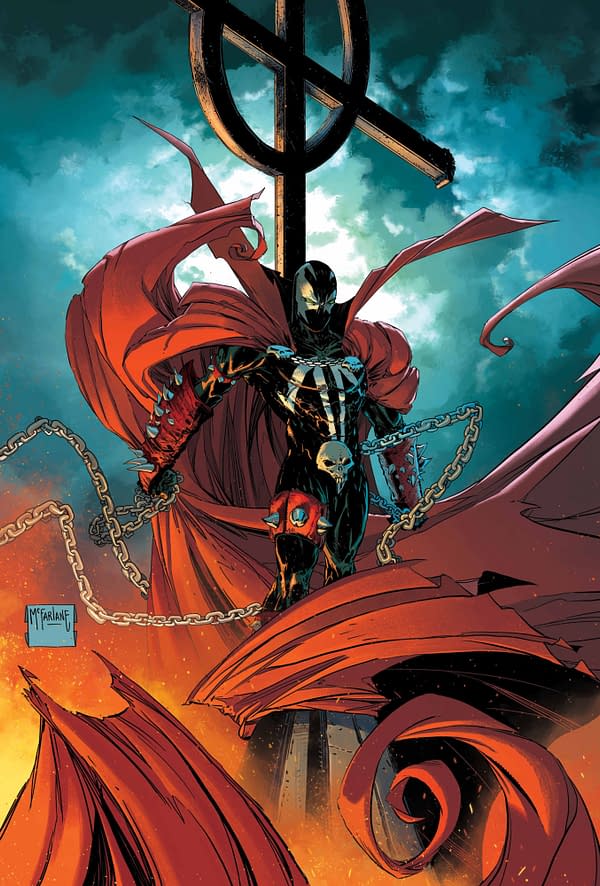 SPAWN #286 CVR G by Koutsis (FEB188689)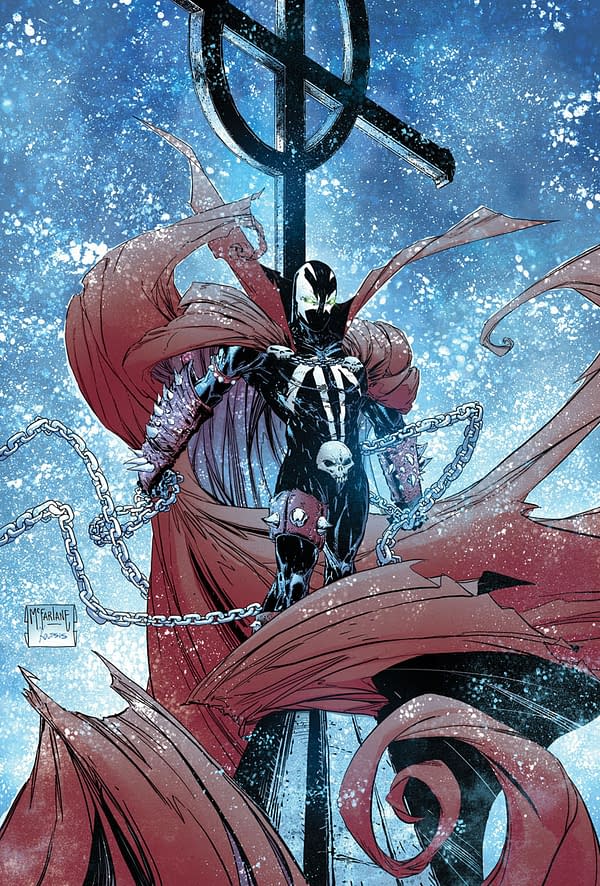 SPAWN #286 CVR H by Beaulieu (FEB188690)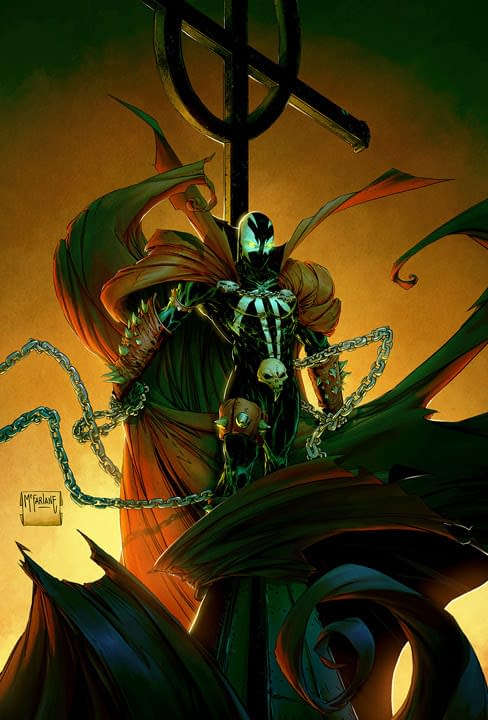 ---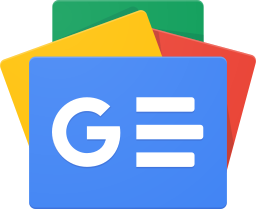 Stay up-to-date and support the site by following Bleeding Cool on Google News today!