Speculator Corner: Alias #24 – The New Purple Man
Dr. Zebediah Killgrave, The Purple Man was a bit of a sixties joke comic book character. He first appeared in Daredevil #4 back in 1963 using his pheremones to control folk, who also turned purple. Not that Daredevil could tell that bit.
Writers did eventually realise that his powers had certain… moral qualms about them. It is revealed that he persuaded a woman to marry him with his powers and they ad a daughter together, who inherited his abilities. He was an agent in manipulating an entire city to favour Nate Grey in X-Man.
And then was reinvented by Brian Bendis and Michael Gaydos for the Alias series, now being adapted for the small screen as AKA Jessica Jones for Netflix.
Already issues of that series have become collectable, with a 9.8 CGC Alias #1 grabbing over $320 on eBay, though $200 is about normal, while raw can get up to $40, though under $30 is normal.
But the casting of David Tennant as Kilgrave, The Purple Man, may make his first appearance in that series, issue 24, do a bit of a boogie up the speculator market. Currently selling between $3 and $6 raw… for now.
---
---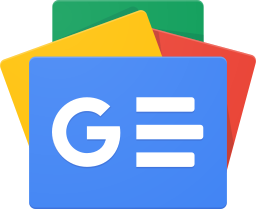 Stay up-to-date and support the site by following Bleeding Cool on Google News today!