Stan Lee Files Restraining Order Against Keya Morgan, Now with His Daughter and Lawyer
Bleeding Cool has been covering the current situation regarding Stan Lee and the people around him over the last few months.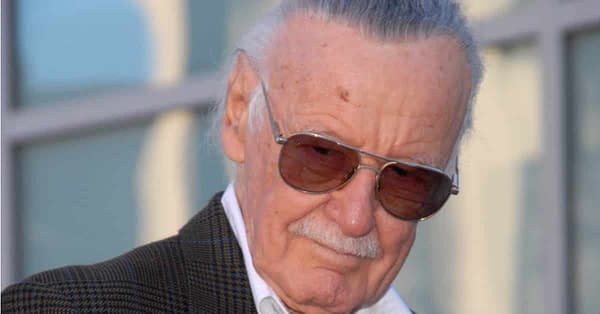 Keya Morgan, the individual who has been seen as the principal figure managing Stan Lee, was recently arrested by Hollywood police on charges of filing a false police report over supposed gunmen who were meant to have held Lee at gunpoint two weeks ago. It seemingly never happened. In recent days, Lee has been releasing videos and statements in support of Morgan.
But in a massive change in circumstances, we have been informed that as of today, Stan Lee has issued a restraining order against Morgan.
Stan Lee is currently with his daughter JC Lee and lawyer Kirk Schenck, and hopefully things may have the best chance of getting back to normal again for Stan.
The Marvel Comics legend has been the focus of many bizarre stories of late, from allegations of sexual assault against him, allegations of elder abuse towards him, DNA extraction, concern over his welfare from fellow comic book professionals, concern over his signing sessions, legal suits against former business partners and his own company POW Entertainment to seeming to support Elon Musk on Twitter.
For those who have followed this story, there are still many concerns. But for Stan, this may be where it starts to turn around again.