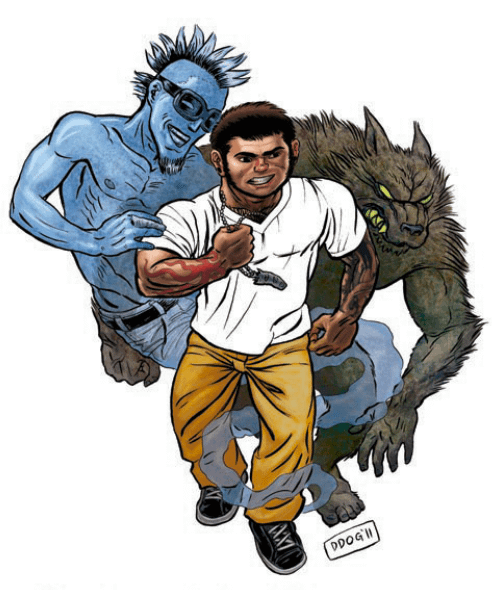 Dave Davenport has received the 2015 Prism Comics Queer Press Grant towards the production of his upcoming graphic novel Stray Bullet.
Announced at the It's A Queer, Queer World panel by Prism president Ted Abenheim at Wondercon, the grant is awarded to "assist comics creators in self publishing comics with LGBT characters or themes. Entries are judged first and foremost by artistic merit, followed by concerns such as financial need, proposal presentation, and the project's contribution to the LGBT community. They are reviewed by the Prism Board, past recipients of the Grant and Prism's Advisory Board." These are the recipients of the award to date,
2005: Steve MacIsaac – Shiftlifter
2006: Megan Gedris – YU+ME
2007: Justin Hall – True Travel Tales
2007: Tommy Roddy – Pride High
2008: Pam Harrison – House of the Muses
2009: Ed Luce – Wuvable Oaf
2009: Eric Orner – Storybox
2010: Tana Ford – Duck
2010: Jon Macy – Fearful Hunter
2011: Robert Kirby – Three
2012: Blue Delliquanti – O Human Star
2012: Christine Smith – The Princess
2013: Hazel Newlevant – If This Be Sin
2014: Calvin Gimplevich/Emiliano Quale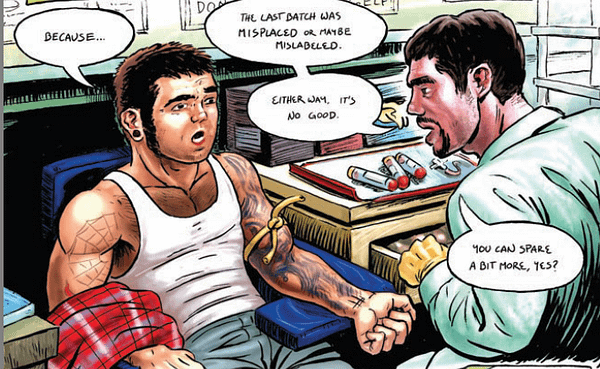 Enjoyed this article? Share it!