You know that trope in comic books, where a featured guest-star is introduced using their logo as part of something's speech balloon?
You know, like this, from John Byrne's Next Men?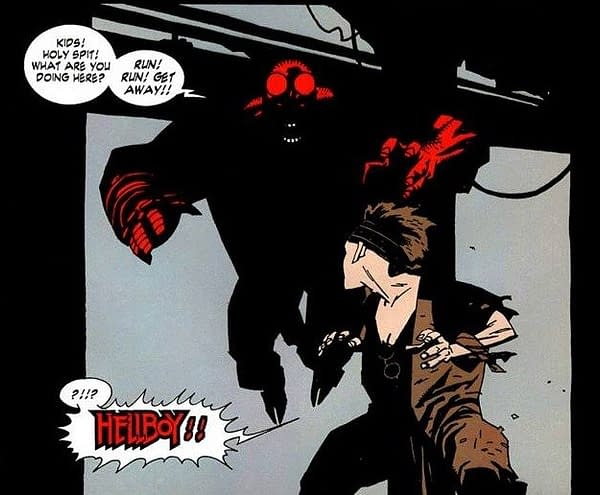 Or Garth Ennis and John McCrea when Green Lantern turned up in Hitman.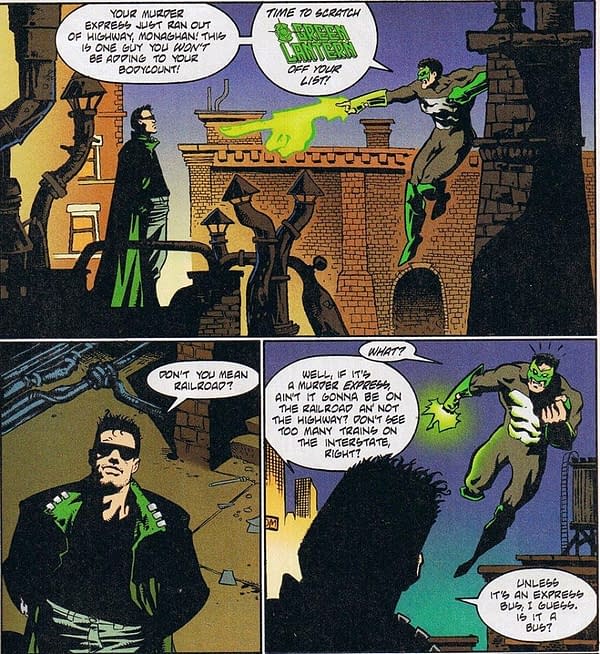 Works a treat. But it's even nicer when that expectation is turned on its head, with ellipses and all, from today's Secret Warriors, which is already doing great things with colourist Israel Silva creating different timezones and feels with his palette… with Clayton Cowles using lettering for placement in a fashion more common television like Fargo or Fringe.
…as well as giving a much-needed burst of energy towards Secret Empire-led depression. And then we have an introduction to the Hydra Howling Commandos, thus.
Just saying, I really liked that. Even more than this from Jean Grey #1…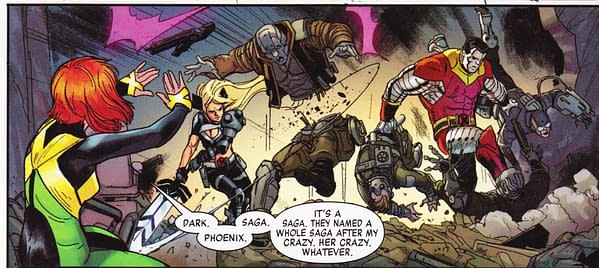 It's got to be nice to play sometimes, right?
Enjoyed this article? Share it!