The Contract: Cry Havoc's French Release In Limbo
Cry Havoc, the Image Comics series from Si Spurrier, Ryan Kelly, Matt Wilson, Lee Loughridge, Nick Filardi, Simon Bowland and Emma Price, released in 2016 to immense critical acclaim. Alan Moore described it as "An electrifying account of black ops, black dogs and weaponized folklore that is unlike anything you've ever seen. Best in show." I even own a cover. It's a fine comic.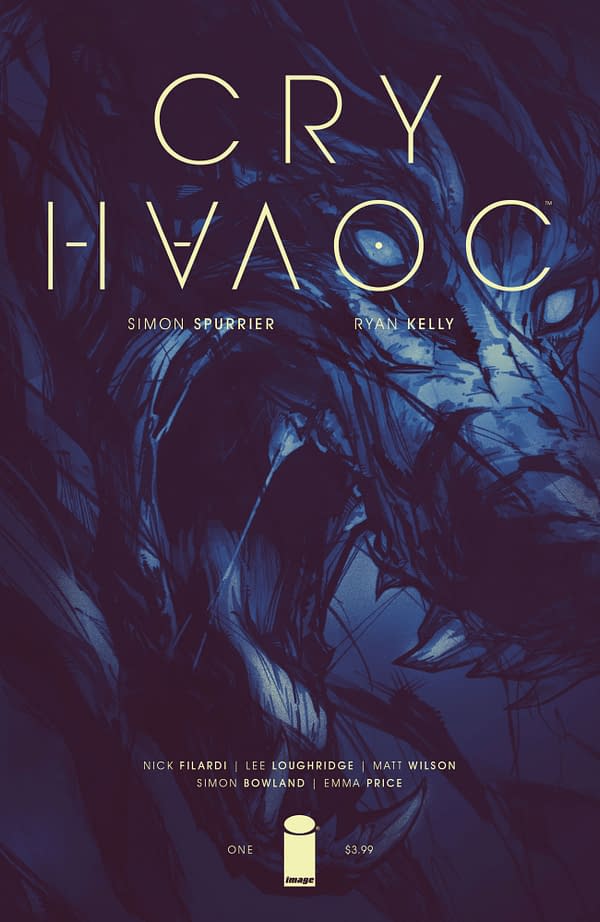 Unfortunately, the holder of the French language rights doesn't seem to agree. On August 16th, Si Spurrier tweeted (2, 3):
Getting a bit fed up of this. Three years ago one of the biggest publishers of European comics made an offer on french language rights to CRY HAVOC. We inked the contract and took it off the market. Through a series of excuses, vacillations and silences, they still haven't paid.

It's enough cash that it'd make a difference to me and the artist, but not so astronomical an amount that legal costs wouldn't immediately guzzle it up if we sued. We could've sold the rights to literally anyone else — the company in question simply doesn't give a crap.

We're not alone, by the way. I know from discussions with other creators this company has a track record for this shit. They grab anything they can get – cockblocking anyone else – then cherrypick what they actually translate/publish, and just pretend the rest doesn't exist.
It sounds like the publisher in question hasn't published the work in French, and also hasn't paid the advance. There's a couple effects, all of them bad for everyone except the unknown publisher.
1. The Cry Havoc team doesn't get the money both parties agreed to in exchange for the right to publish the work in French.
2. It keeps Cry Havoc off the market at the time when it would've paid out the highest for the team.
3. It keeps Cry Havoc away from the unknown publisher's competitors.
4. It means French readers who want to read the work have to wait even longer, OR go to the path of least resistance: reading illegally.
We'll update you if we receive more information.