Welcome to the pretty-much-mostly-daily Lying In The Gutters. A run around the day before and the day ahead. You can sign up to receive it as an e-mail here.
The 10 most-read stories yesterday
One Year Ago
Happening today…
And a happy birthday to…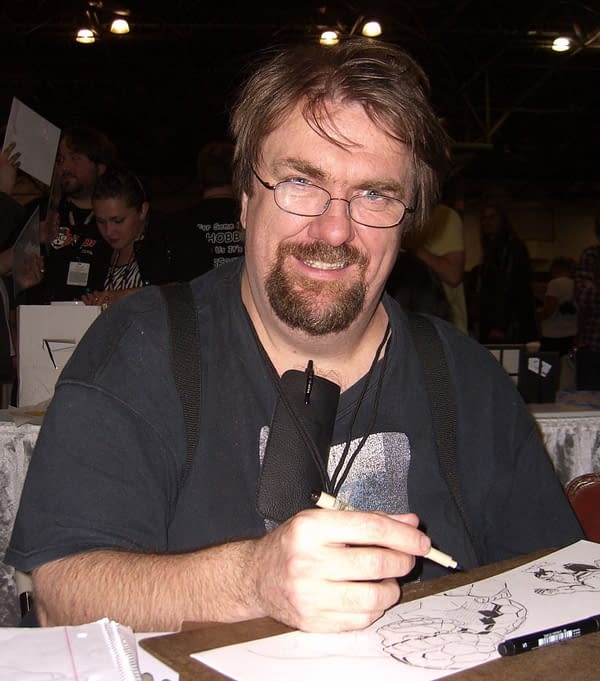 Lee Weeks, Batman artist.
Comic book inker Rags Morales.
Paul Levitz, former president and publisher of DC Comics, Legion writer.
Thundercats comics writer and Illuminati president Ford Lytle Gilmore.
Owner & Manager at Cosmic Monkey Comics, Adam Healy.
Comic book creator Jeff Morris.
Captain America and Punisher 2099 artist Tom Morgan.
Dexter's Lab, Justice League, Scooby Doo and Marvel Comics Presents inker Jeff Albrecht
Subscribe to our LitG Daily Mailing List
Enjoyed this article? Share it!