Welcome to the pretty-much-mostly-daily Lying In The Gutters. A run around the day before and the day ahead. You can sign up to receive it as an e-mail here.
The 10 most-read stories yesterday
Happening today…
And a happy birthday to…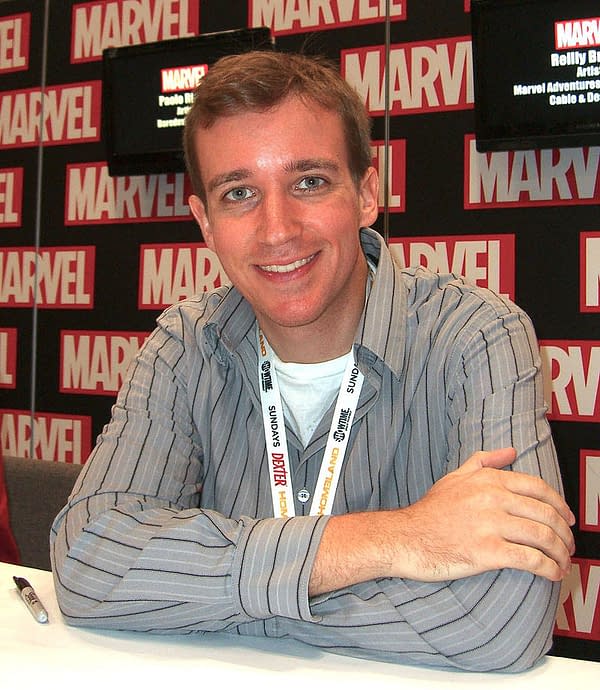 Reilly Brown, co-creator of Power Play, character Bob, Agent Of Hydra, artist on Amazing Spider-Man, Cable/Deadpool, New Warriors, and Incredible Hercules.
Gary Ushaw, co-creator of Mobfire.
Tony Puryear, co-creator of Concrete Park.
Andy Kuhn, artist on Marvel Adventures, Brit, TMNT.
Subscribe to our LitG Daily Mailing List
Enjoyed this article? Share it!