 Jamie McKelvie tweets,
#WicDiv 11 is out this week. We've been building to this for a year. I know advance review copies have gone out, and I've seen some mentions

— Jamie McKelvie (@McKelvie) June 1, 2015
Just asking that anyone who has read it early please, please don't spoil it for others.

— Jamie McKelvie (@McKelvie) June 1, 2015
Well, we wouldn't want that. And it's not like it's going to be a headline in The New York Times.
But I have read it. a) yes it's great, obviously. The use of space, colour, timing, painting with pure emotion – and the fact that, yet again, you can actually hear a comic book – is remarkable. And b) the spoilers that everyone seems to care about?
How about I tell you about the effect they have instead? Through the medium of David Tennant?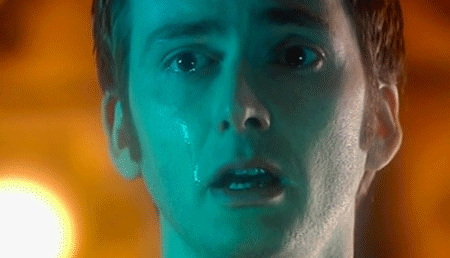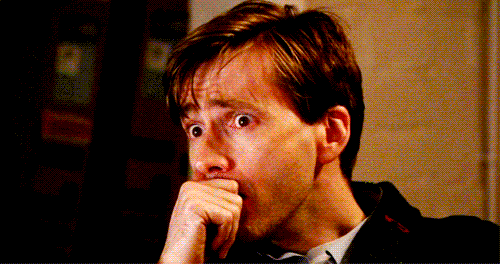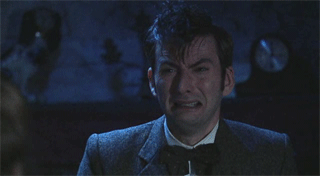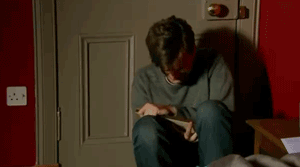 You have been warned… it's going to be 2012 all over again.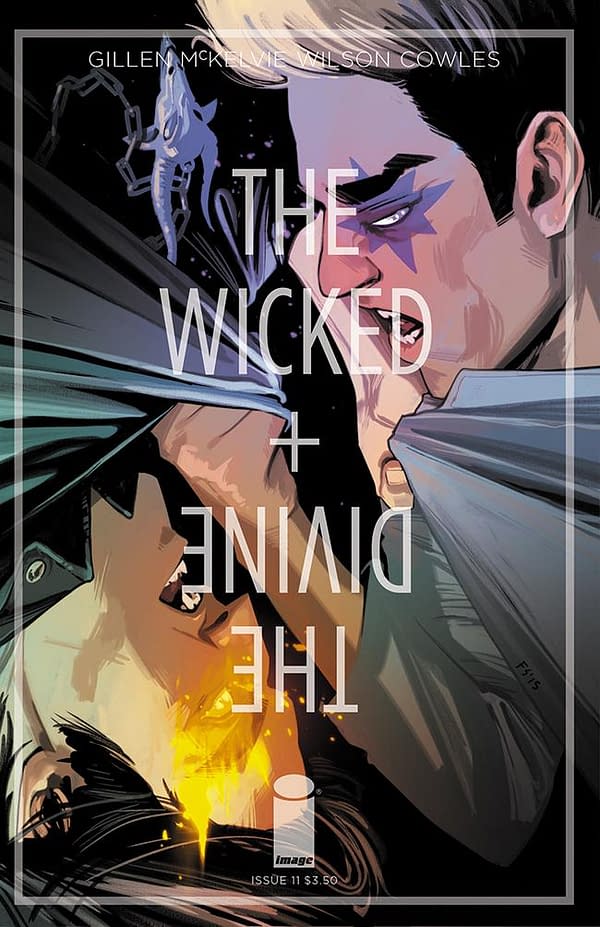 Enjoyed this article? Share it!