"I'm gonna find that bitch". Not the words of some serial killer, or a gangsta rapper, but my lovely wife, poring through today's comic books from DC, helping me look for appearances of Strange, the mysterious hooded women appearing in all the new 52 comics first issues. First identified by Bleeding Cool, we've been following her Easter Egg journey ever since. Here are her thirteen appearances today.
Batman: The Dark Knight #1 Voodoo #1
All Star Western #1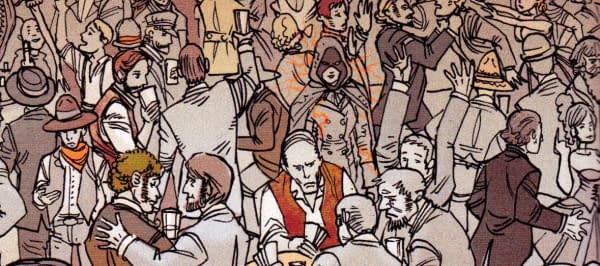 Teen Titans #1
Flash #1

Green Lantern: New Guardians #1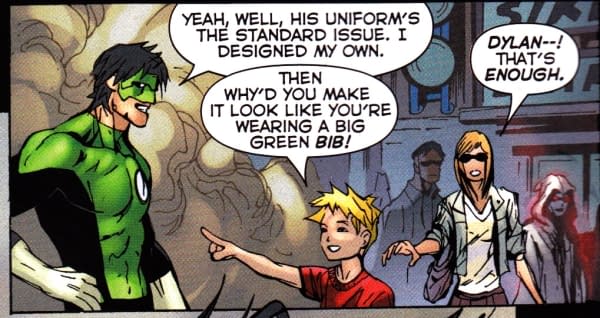 Savage Hawkman #1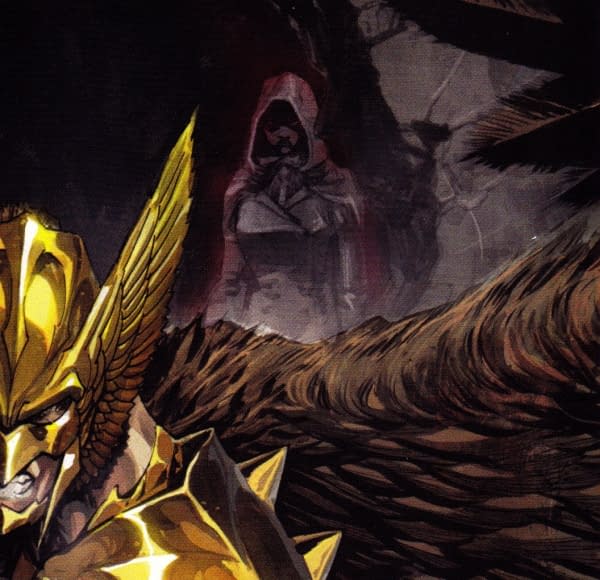 I, Vampire #1
Blackhawks #1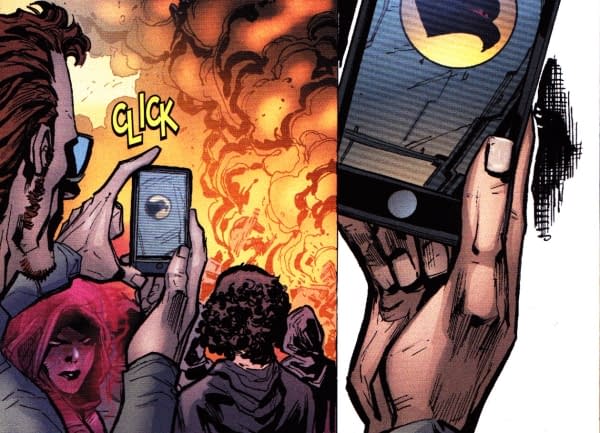 Superman #1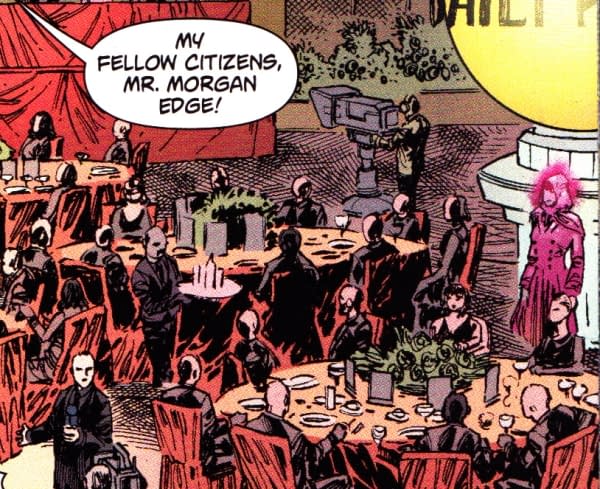 Justice League Dark #1

The Fury Of Firestorm: The Nuclear Men #1

Aquaman #1

Comics courtesy of Orbital Comics, London. Check out their New 52 podcast here.

Enjoyed this article? Share it!