So who is DC Comics opposing over trademark registration? Unlike copyright, if a trademark holder doesn't oppose others trying to use that trademark, they are at risk of losing it. Which is why companies like DC spend millions keeping their trademarks active. Here are a few challenges this year already…
We have Cellular Nerd of North Carolina, trying to register this image.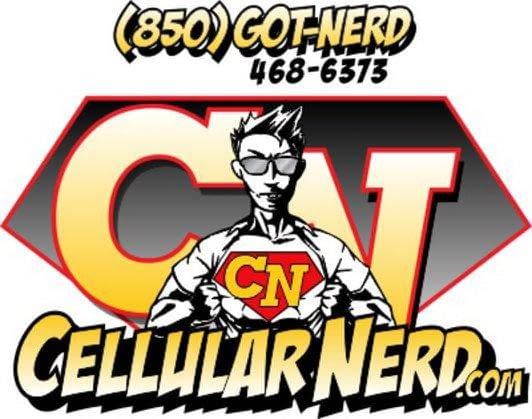 Baby Bat Beauty of Philadelphia for cosmetics.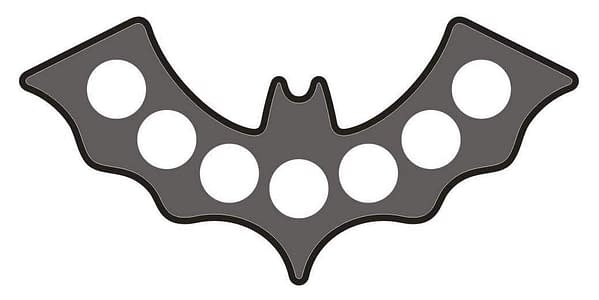 Nathanael P Senn for SuperiorCoin, a new blockchain currency.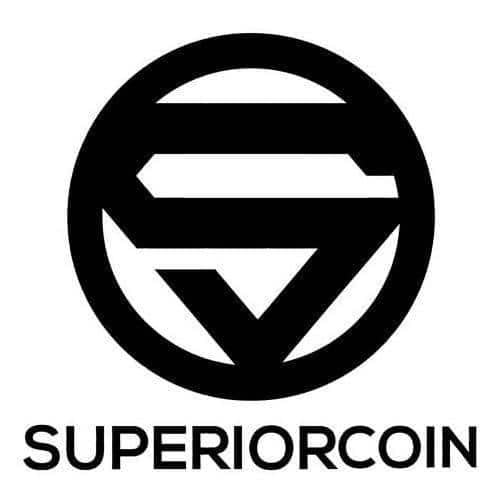 Joy Buolamwini of Massachussetts for charitable mathematics and artificial intelligence trying to register Algorithmic Justice League.
Mr Senior Proofer of Los Angeles for this image. Their application has now been terminated.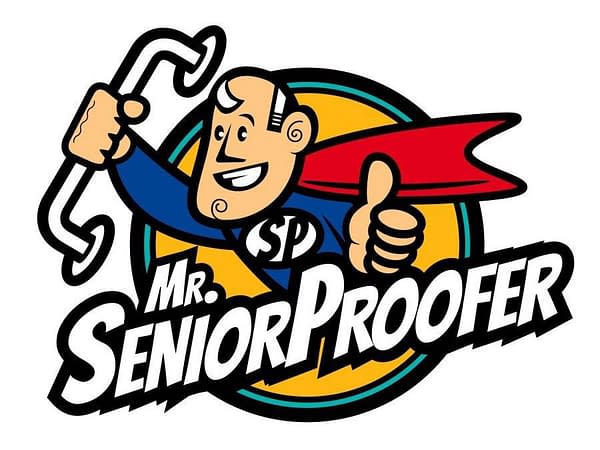 David Oetken of Iowa for this image, now abandoned.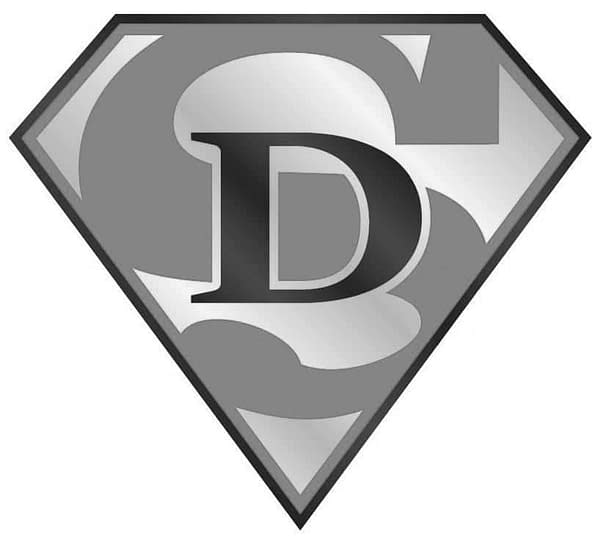 Jessica Williams of Seattle, Washington, for The Superwoman Project for educational purposes.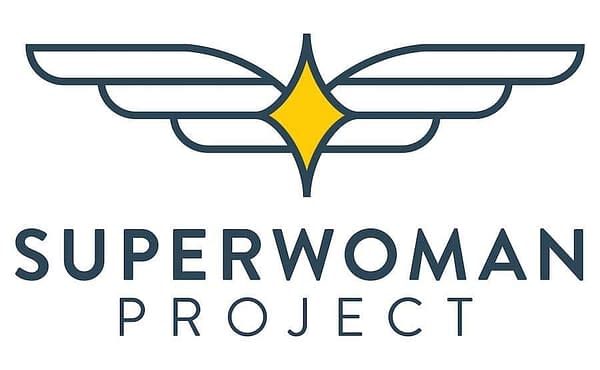 Japan's Sakura Kogyo Co, for exhaust systems.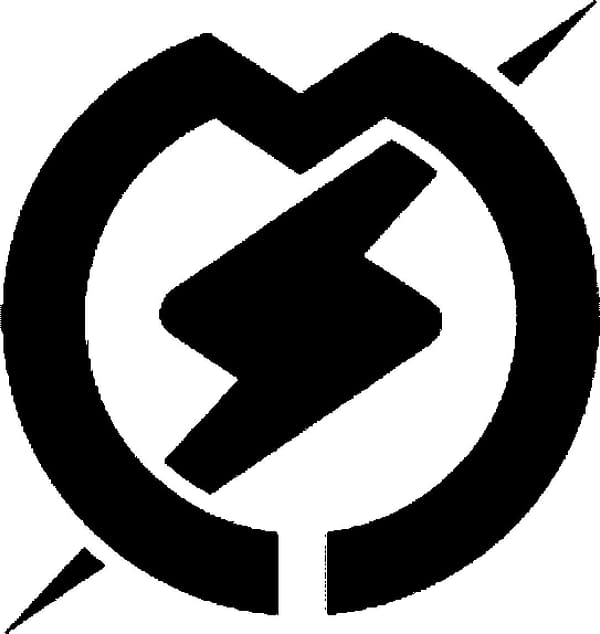 Strittmatter of Texas for their Air conditioning, heating, plumbing and roofing services.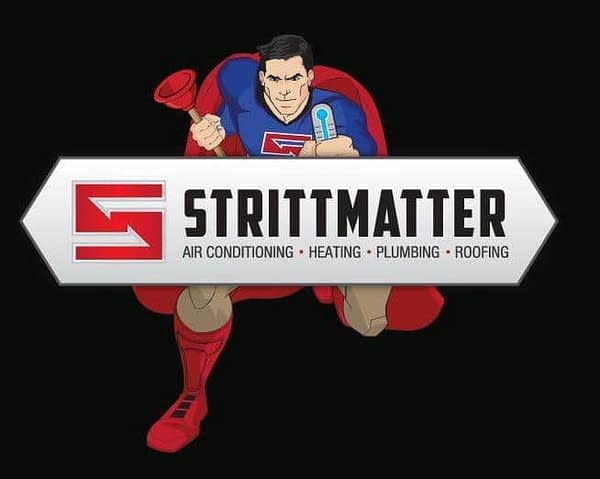 And Donavan Butler for his cartoon character Superduragman…
And all being challenged by Warner Bros' trademark lawyers. Will any of them take it all the way?
Enjoyed this article? Share it!