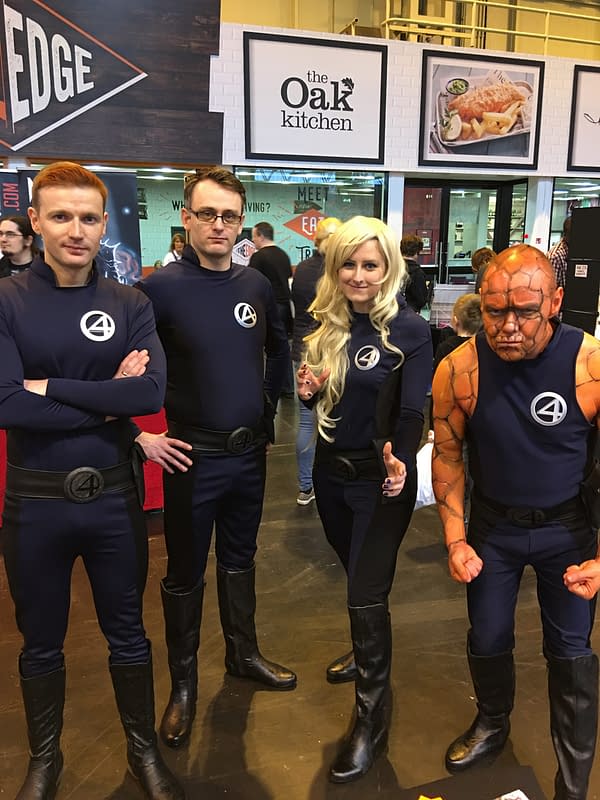 This was my first time exhibiting at this particular MCM, held in the National Exhibition Centre in Birmingham, UK. Indeed, it was my first time exhibiting in Birmingham, period. So this was very much an experiment for me to see how it does and how the con is.
I had some inkling. Every previous MCM I've done, at London and Manchester, have been huge sellers, and my fellow independent comic creators in the Comics Village always seem to have equally hugely successful experiences. And of course, MCM shows are some of the better run shows, with a respect and love for the independent and mainstream comic creators that you don't see at certain other shows here in the UK (yeah, I'm talking about you Showmasters).
Sadly, however, MCM Birmingham this March did not prove as successful. Certainly it didn't seem to be any fault of the organisers or how the event was run – rather, it merely seemed that people were not as willing to part with their cash as they normally are at these shows.
Speaking to a few dealers and retailers as well as other creators in the Comics Village, it seems that this was pretty universally the case. Naturally, the retailers/dealers were having a better go of it than those in the Comics Village, but even the few of those I spoke to reported much lower sales than they'd usually expect.
Who knows the full reason, but sadly this show was not a great seller for anyone. However, many who have done this show in the past did report that the November offering at the same venue historically does do much better, so I hope that will prove to be the case this year, as certainly the venue, organisation and atmosphere was generally fun and positive.
However, these concerns aside it certainly didn't stop the enjoyment and creativity of the cosplay community, who came out in force. Check out these pics of just some of the cosplay that passed my way from my little perch in Comics Village.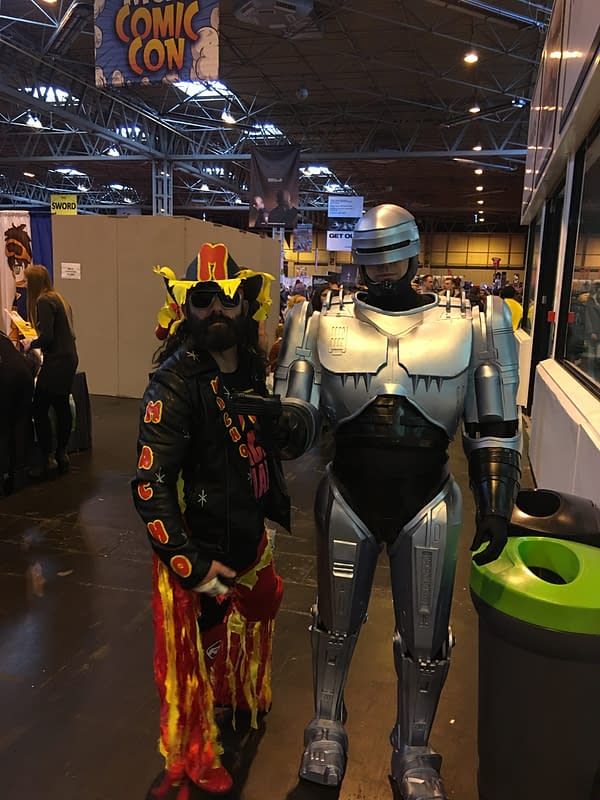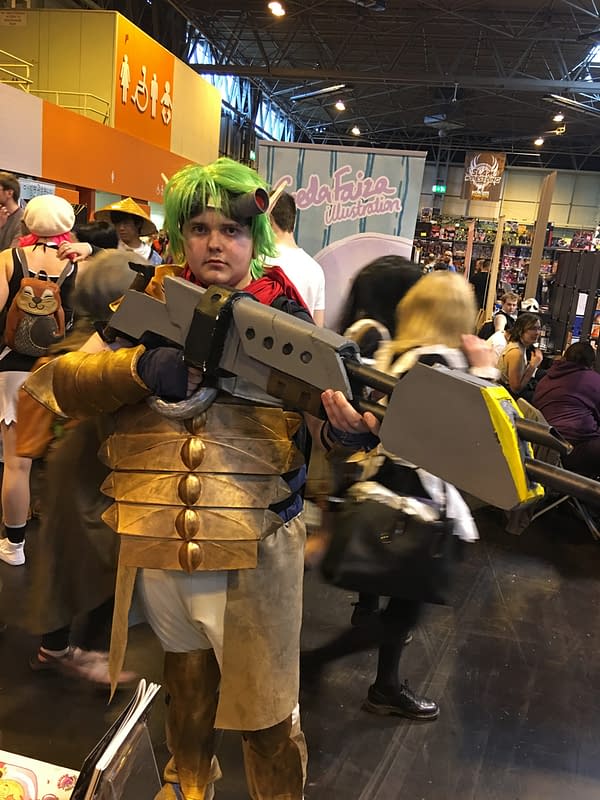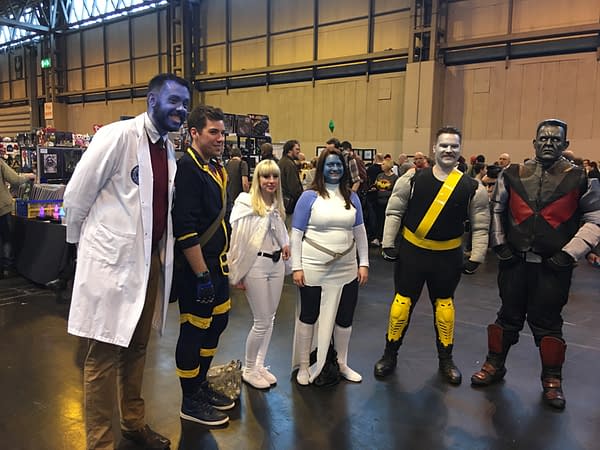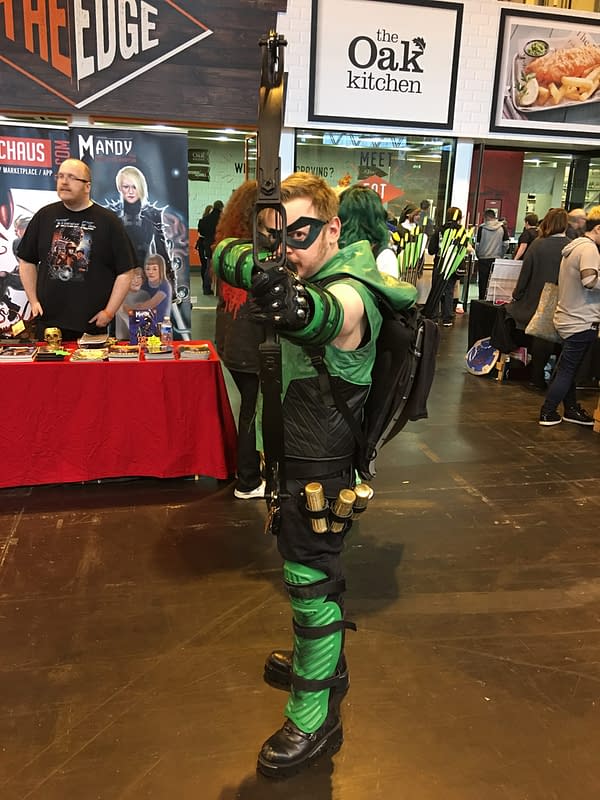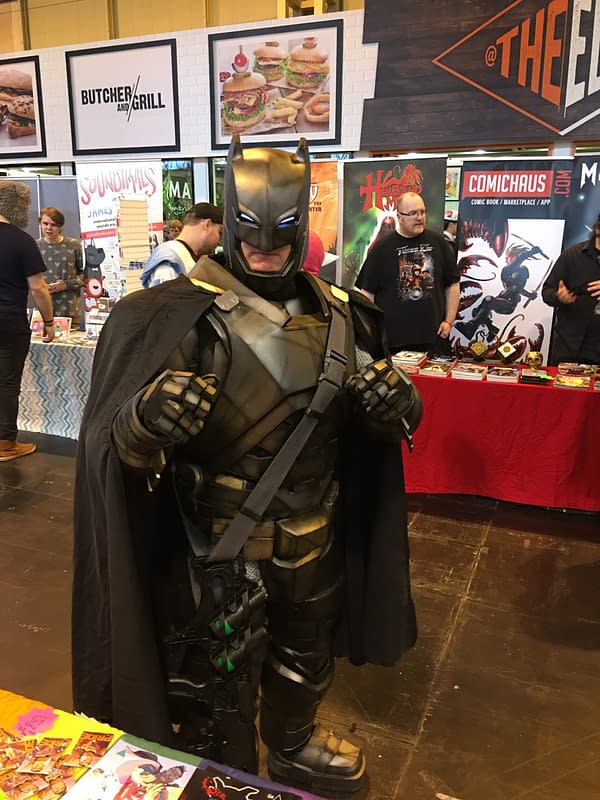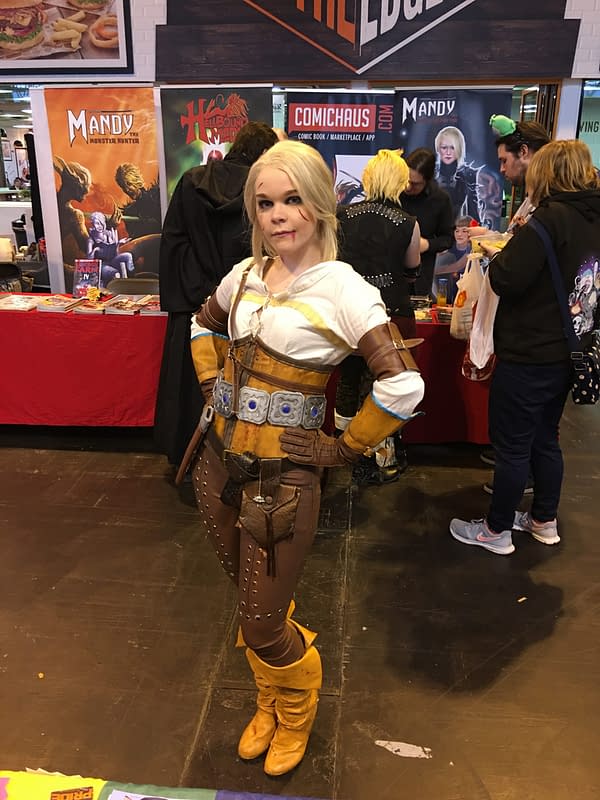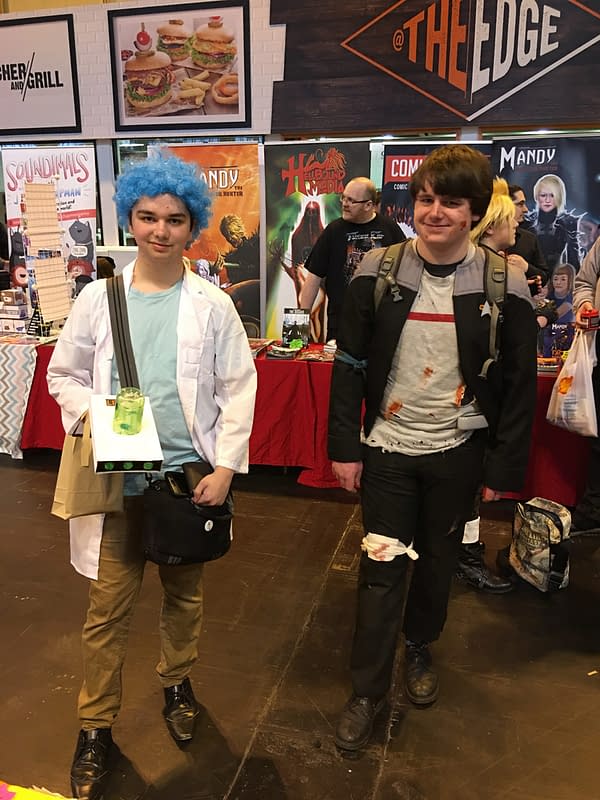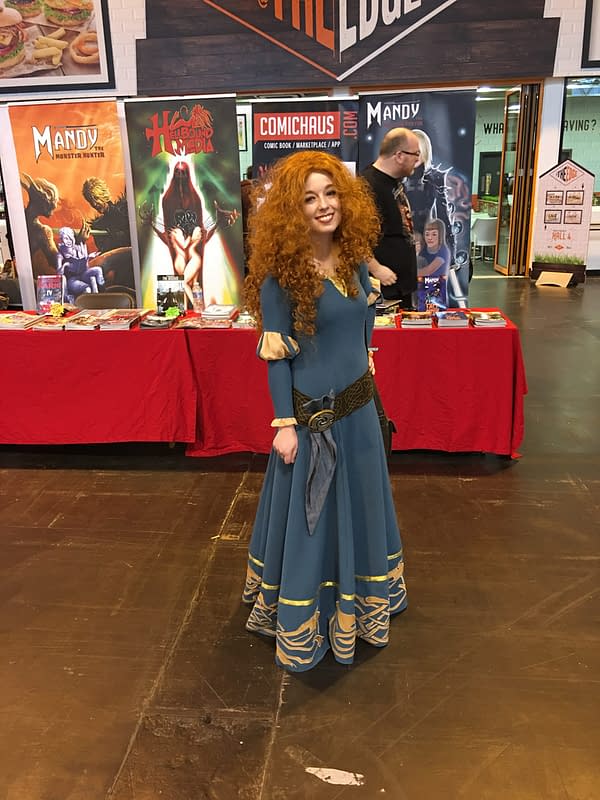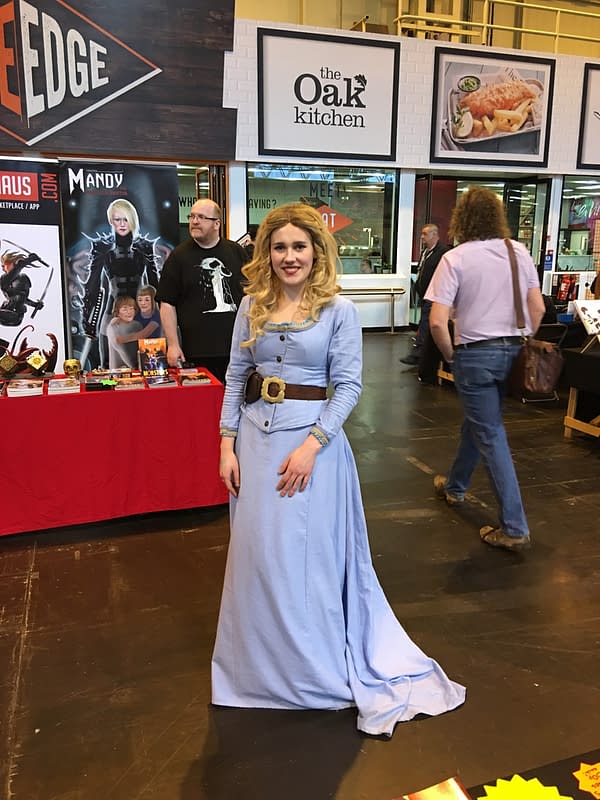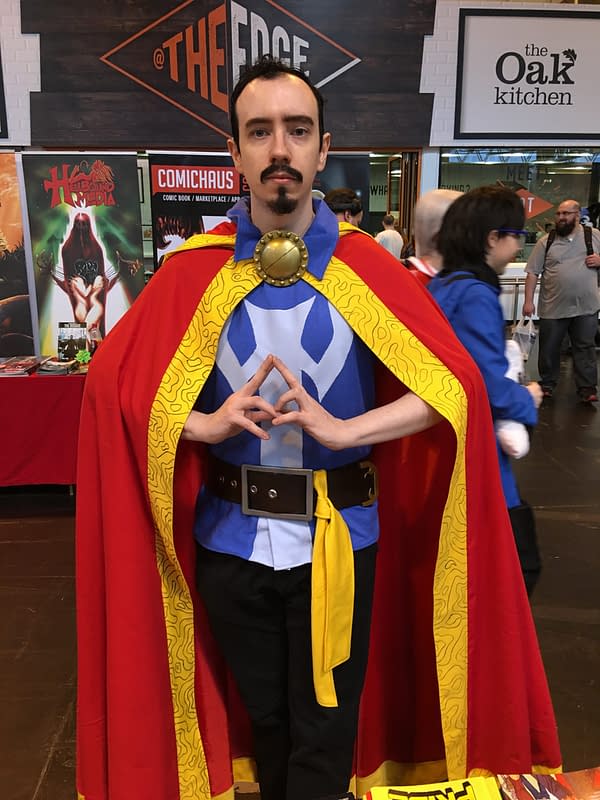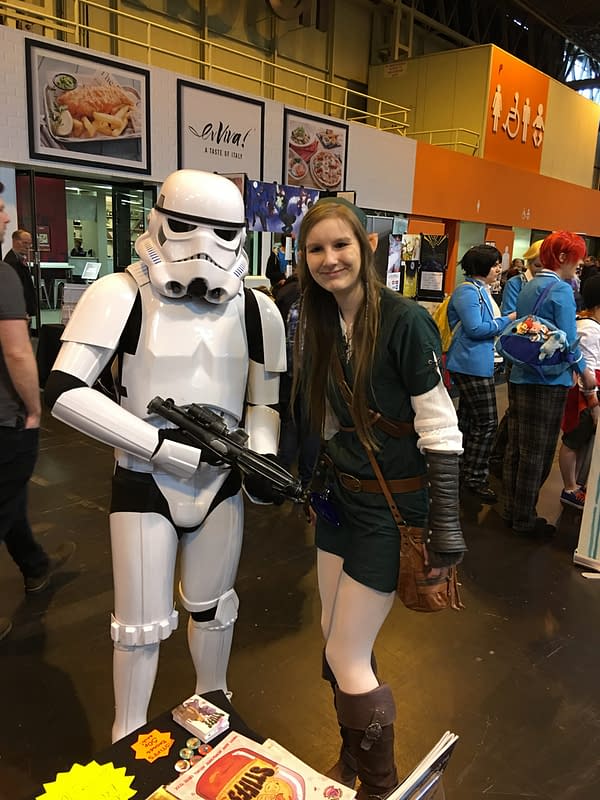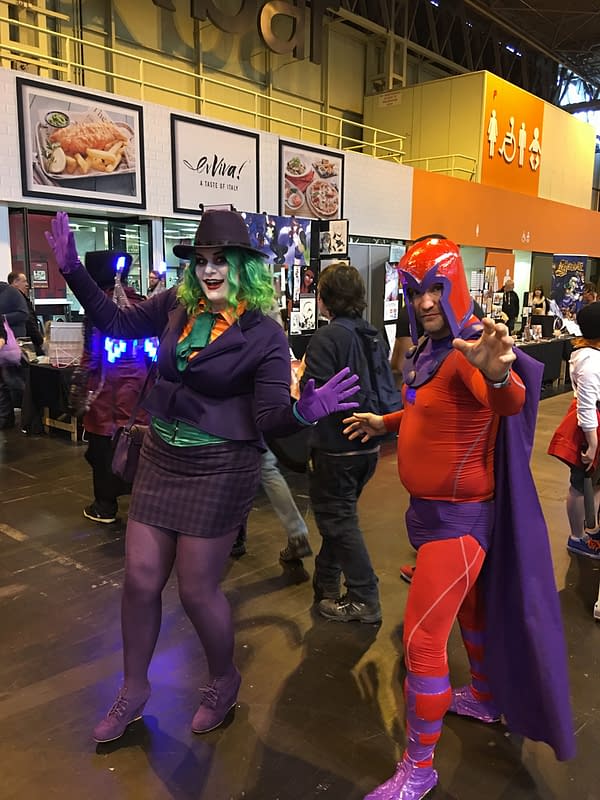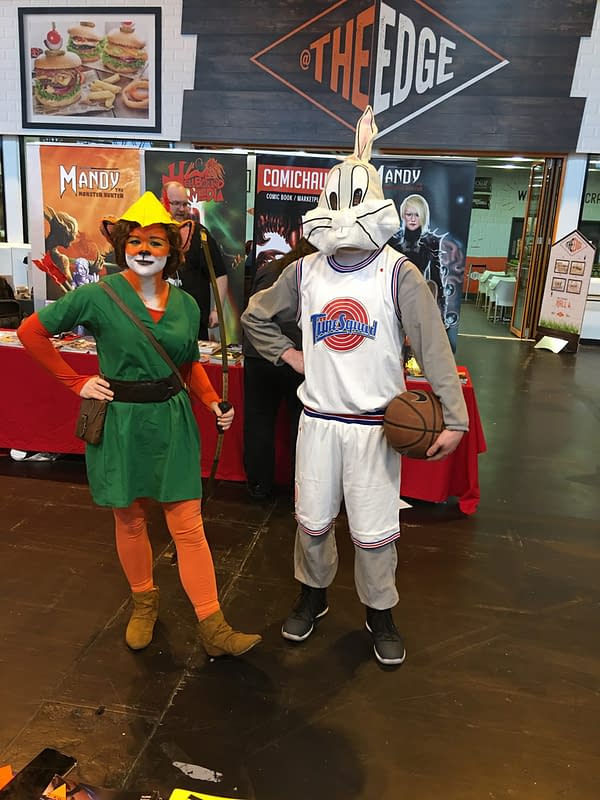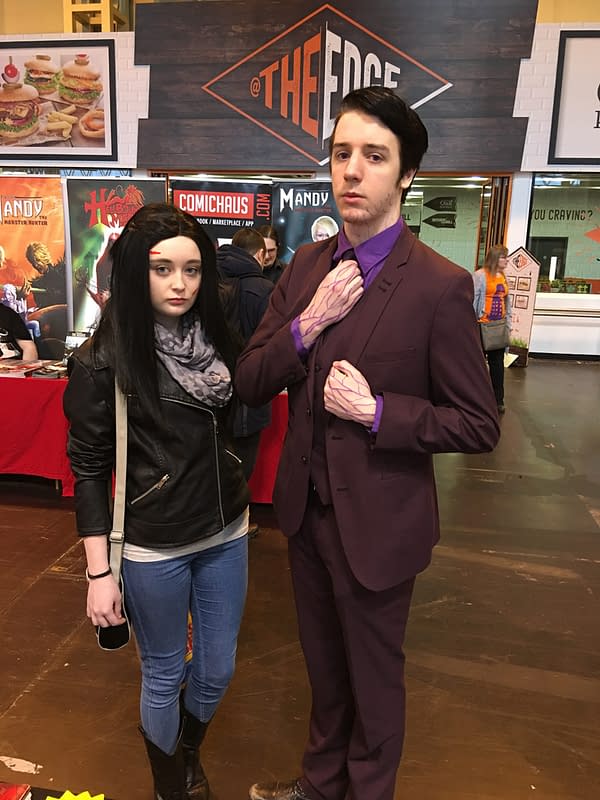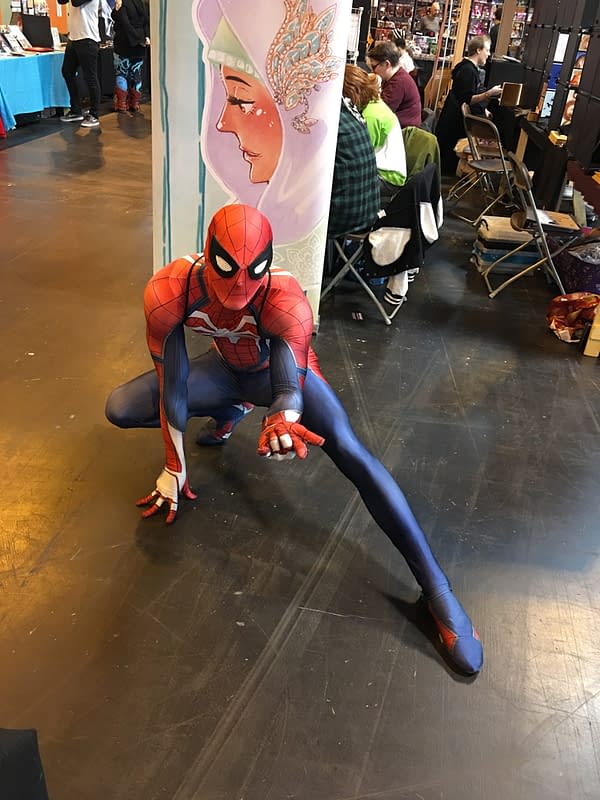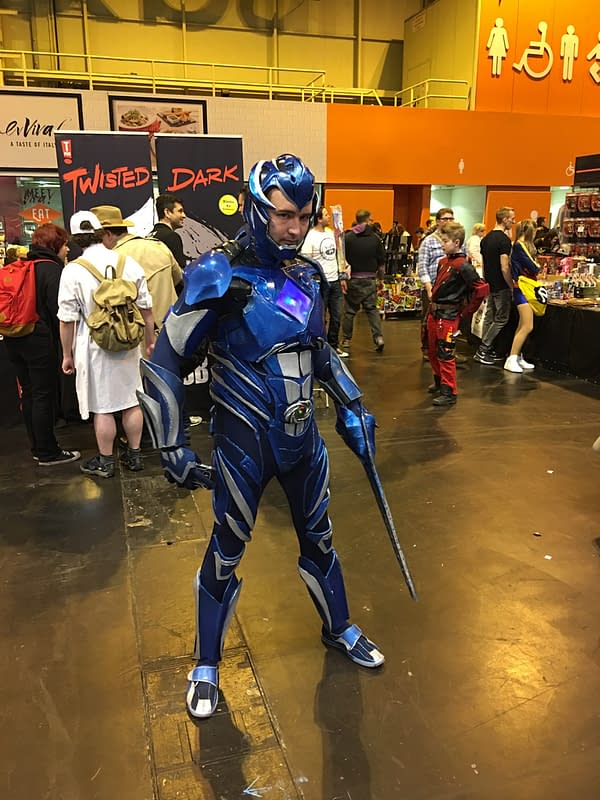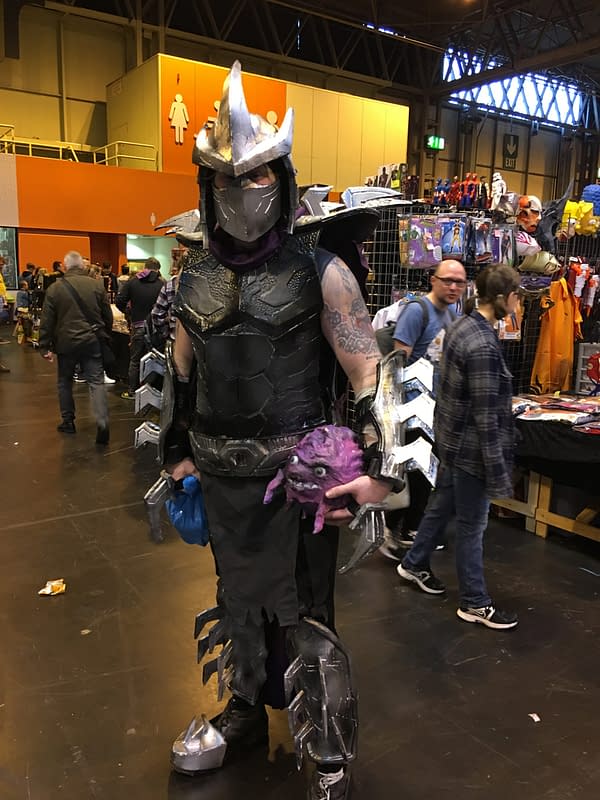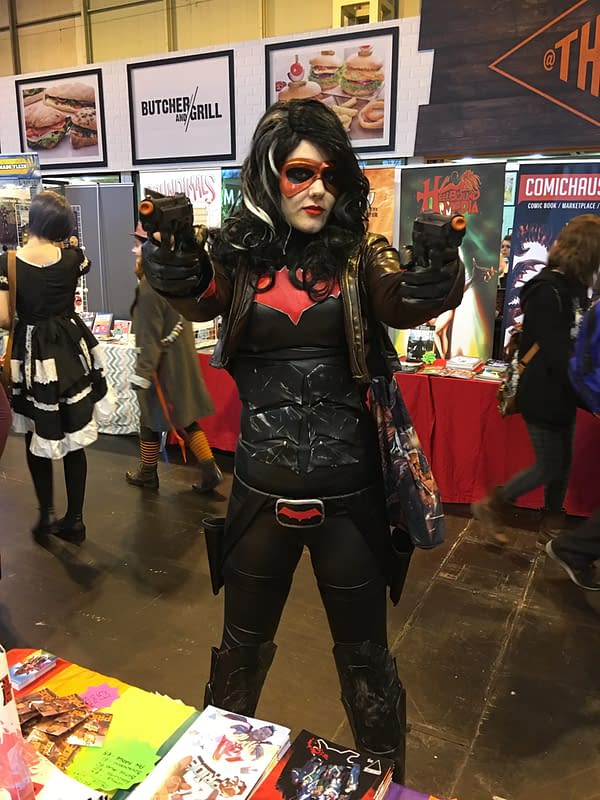 Enjoyed this article? Share it!