Posted in: Comics, Marvel Comics, Review | Tagged: Domino, frank d'armata, fred van lente, greg pak, lady deathstrike, Marvel Comics, old man logan, Omega Red, ricardo lopez ortiz, sabretooth, sci-fi, superheroes, Warpath, weapon x, winter guard, x-men
---
Weapon X #21 Review: It Could Be So Much More
Warpath is finally trying to take down Sabretooth while the Winter Guard tries to bring down Weapon X and Omega Red. Red is more interested in killing his brother, Vassily. The Winter Guard won't let that happen, and the fight intensifies as a result. Meanwhile, Old Man Logan isn't doing so well in the Blackbird, and General Zaslon is about to make another play on S.I.C.K.L.E.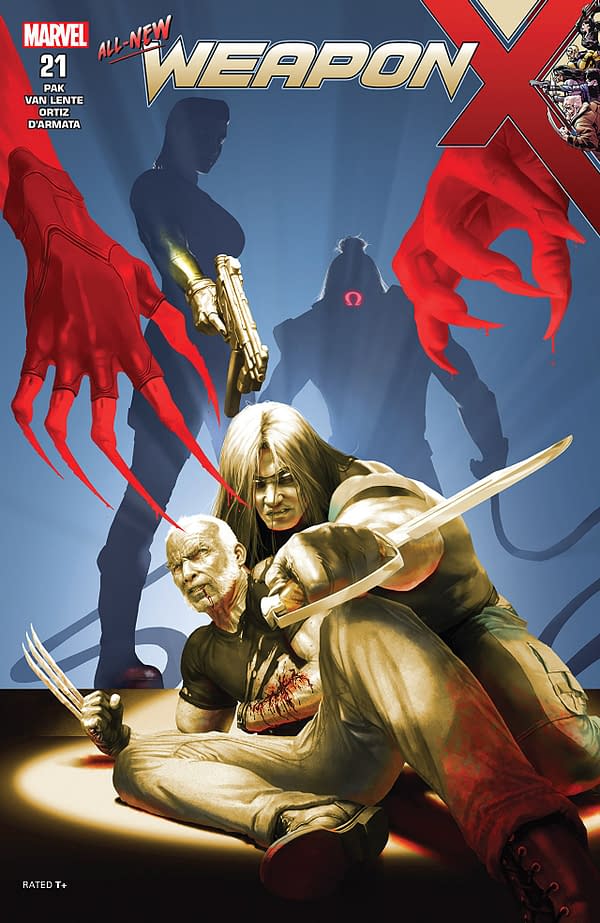 Ugh, I want to love this comic. Sabretooth, Lady Deathstrike, Omega Red, and Domino could make for such a good villain mercenary team, but, damn, Weapon X #21 is hard to read.
The humor is at sub-Deadpool levels (bear in mind Deadpool is already the death of comedy), and the humor seems to be the main point of the book. Sabretooth and Omega Read especially have some rough dialogue, and most of their lines are real groaners.
Domino gets some laughs here and there, but they are few.
At no point is there a drop of tension. That's the problem with trying to ad-hoc a comedy book out of a gritty title and even a gritty story. Everything that mattered — Logan's worsening health, Vassily being an abusive and exploitative brother, Domino and Warpath's relationship, and the oppression of Russian mutants — is all undercut.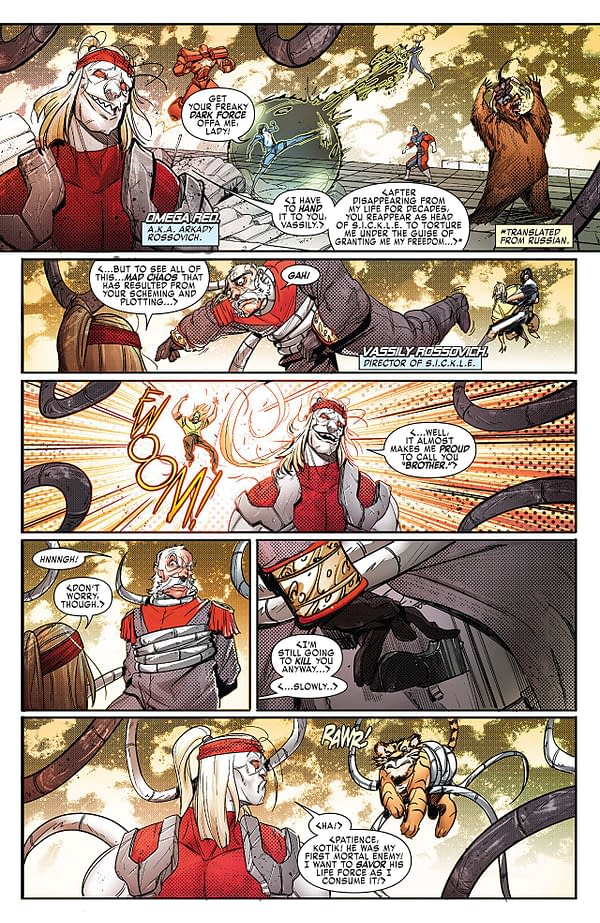 I don't know what to say about the art beyond the fact that I greatly dislike it. It's very goofy and at-times genuinely unpleasant to look at. It feeds the attempts at comedy which Weapon X makes. If the art were more grounded, the serious parts of the story could have been salvaged. However, Ricardo Lopez Ortiz's artwork feels like it belongs in a surrealist children's cartoon like Ed, Edd, n' Eddy (I do love that cartoon, mind you).
Weapon X #21 is another letdown of an entry in what could and has been a fantastic title. The new villainous direction is coming off like an excuse to turn into another Deadpool title, and the artwork is just not good. This one doesn't get a recommendation. I'd give it a hard pass.
---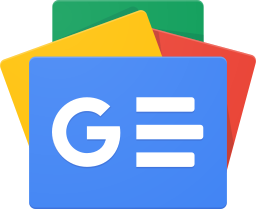 Stay up-to-date and support the site by following Bleeding Cool on Google News today!