WEBTOON Urges Comics Readers, Creators to "Find Yours" in New TV Promo [VIDEO]
WEBTOON is a digital comics platform and app, arguably the most successful comics publisher in the world. The Korean-owned company publishes comics with phones, tablets, and other on-the-go devices in mind with its "scrolling down" reading format. This year, platform celebrates their 5th anniversary with 100 billion views annually worldwide. The app averages more than 55 million active monthly users and more than 15 million daily uses. Its success began in Asia where people read news, fiction, and comics on their phones more than in print now – with the app offering comics in every conceivable genre: from romance and fantasy to science fiction and superhero to horror and comedy.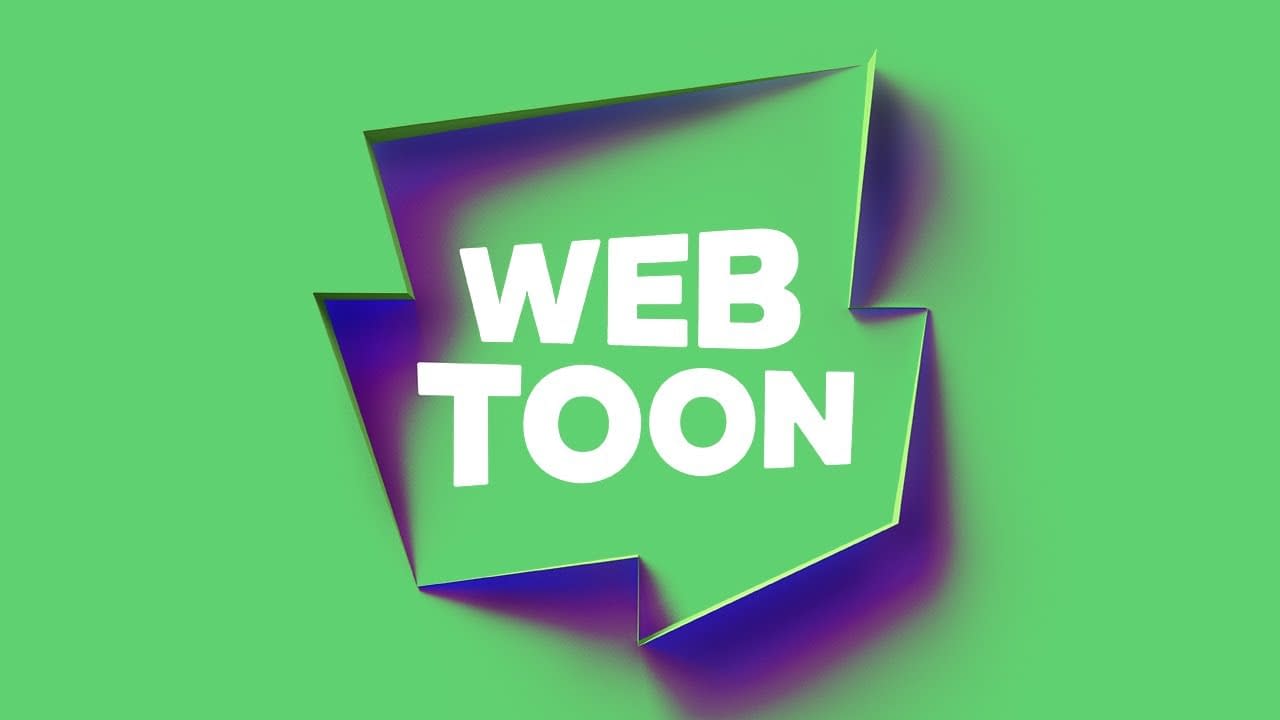 Behold! The WEBTOON TV Spot!
On Sunday night, the platform unveiled brand new promotional video "Find Yours," running on Sunday night during ad breaks for AMC's Fear the Walking Dead and NOS4A2. Here's a look…
The TV spot is part of WEBTOON's new campaign to increase its visibility in the US, and serve as an "open call" for interested comics creators. To further emphasize its commitment to creators, WEBTOON also runs a page offering tips on self-publishing and monetisation.
In Their Own Words…
"People are not just watching their entertainment—there is a passionate and loyal reading community hungry for content," says founder Junkoo Kim. "As we approach our fifth year of operation in the U.S., WEBTOON is committed to revolutionizing modern storytelling and providing creators with an opportunity to share and expand their stories to fans all over the world."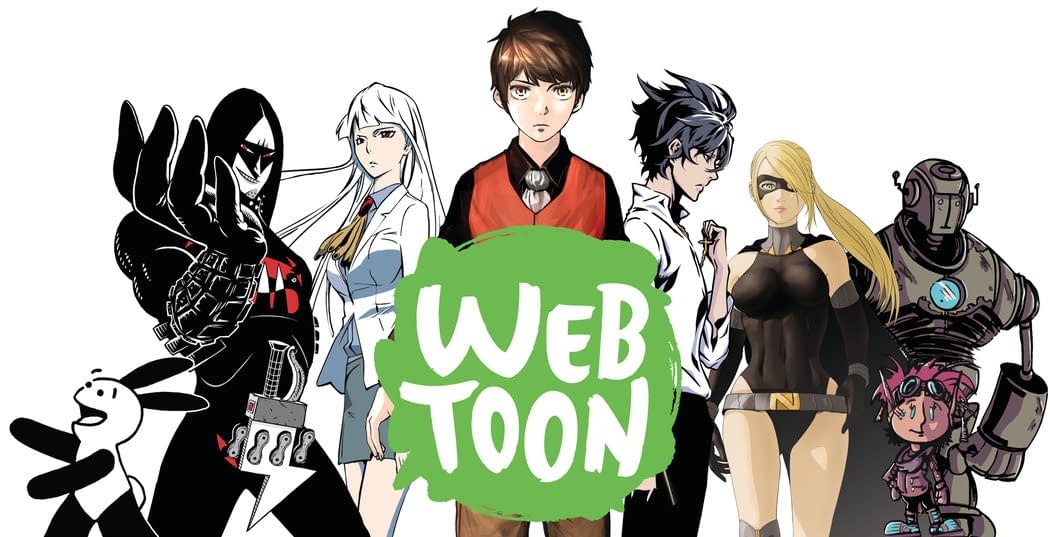 "For the U.S., WEBTOON is broadening its genres and styles ensuring the stories are culturally and locally relevant. We have a two-pronged focus working with professional creators as well as encouraging unconventional, yet-to-be-discovered storytellers to release their creative potential," said David Lee, Head of Content. "Either through our exclusive WEBTOON Originals or through self-publishing on our user generated content platform, Canvas (formerly Discover), we are committed to helping creators tell their unique stories."
A Brief History of WEBTOON
Here's a look at the service's origins – directly from the comics platform itself:
Founded by NAVER Webtoon in 2004, WEBTOON became a cultural phenomenon and pioneered the distribution and consumption of web-based comics. Launched stateside in 2014, WEBTOON has thousands of creator-owned titles with episodes updating daily. WEBTOON features a broad and diverse catalog of content – including fantasy, romance, sci-fi, LGBTQ, and more. The WEBTOON app is free to download on Android and iOS devices. The content is free and downloadable, for reading when offline.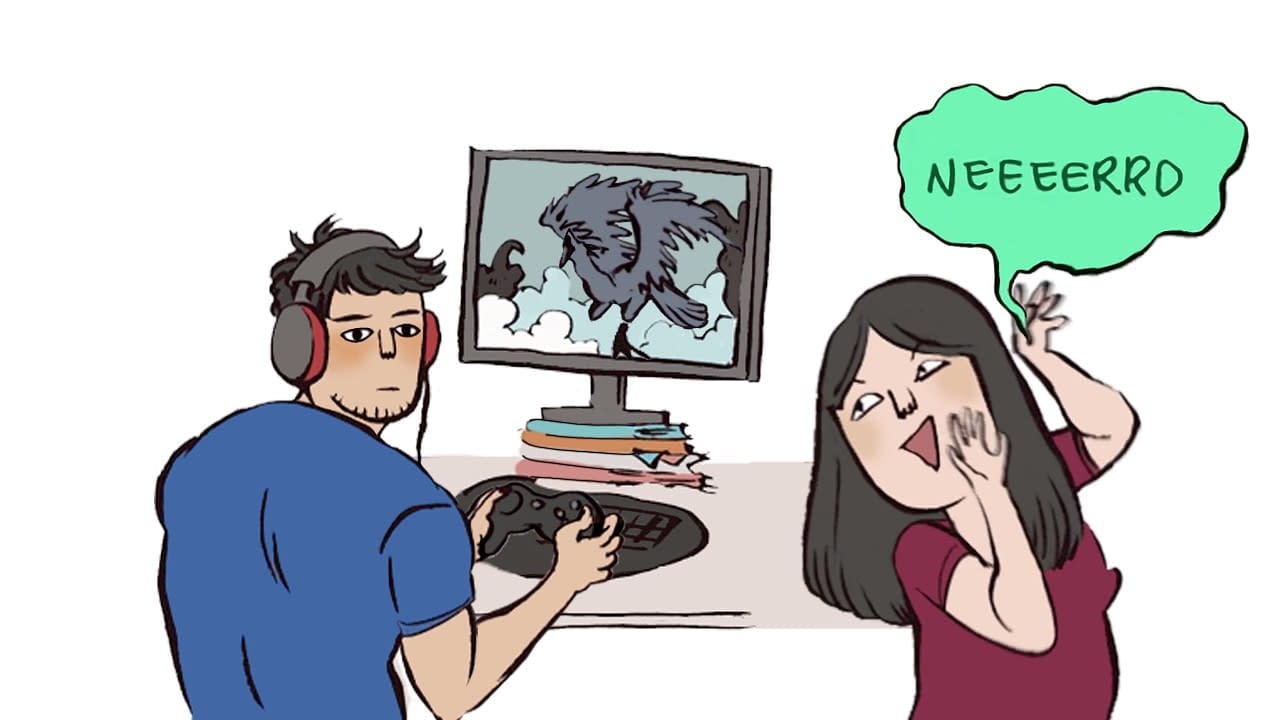 WEBTOON is always working to enhance the user experience with technology – including enhanced FX Toons, which allow creators to include music or animation in their WEBTOON to benefit user immersion. WEBTOON boasts partnerships with Legendary, Lucasfilm, POW!, Top Cow/Image, and more. WEBTOON takes the comic experience to the next level by providing readers with daily curated content and giving creators an intuitive platform designed to help them easily publish and publicize their own original comics. WEBTOON creators have been nominated for multiple Eisner Awards – three in 2019, as well as winning a multitude of Ringo Awards – seven in 2018. WEBTOON is available on iOS, Android, and desktop.
Readers and creators can sign up for a free account here.
---
---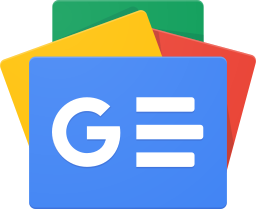 Stay up-to-date and support the site by following Bleeding Cool on Google News today!