As the Holiday season kicks into full gear, and the United States celebrates Thanksgiving, most everyone has some extra time off to spend with family … and when you get tired of that, well there are options. You can continue to refresh Bleeding Cool and see what new content we've got up, and we will have some. You could find things to watch on Disney +, Netflix, or Hulu, assuming you paid for it, or a family member gave you their password. However, you could see what's on Tubi, which Bleeding Cool talked about briefly when they hit 20 million users.
Tubi is a free streaming service with commercial breaks, usually 2 minutes' worth, per half-hour streamed. That's it. You don't have to register for, but if you set up an account it does give you benefits like a "continue watching" section of your own, and your own queue … because to be honest there is A LOT on Tubi, and a lot of it is crap.
However, the adage "one man's garbage is another man's treasure" was probably coined with Tubi in mind. There is so much bad television and movies on Tubi that anyone can find something they once watched and probably want to watch again. Every old series you've ever wondered "why doesn't someone have that on a streaming service" is probably on Tubi. There are mountains and mountains of movies, tv shows, and documentaries on it that it probably deserves a deep dive into every genre for viewers to know what is on there that is worth at least looking at. (The anime section alone is very impressive actually and regularly updated with new releases for the otaku among you … ) For this outing though we're just diving into the comic book related material you can stream off Tubi and enjoy during the holiday season.
First, there are all the DC Nation shorts that Cartoon Network aired sporadically during their emphasis on DC original animation from 2011 to 2014. There are a lot of great shorts, funny shorts, and just off the wall shorts among these.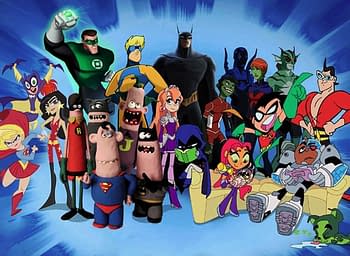 Next for DC you can stream the 1982 Swamp Thing movie.
And the rarely seen DC Super Friends from 2015. Now this is not the classic Super Friends cartoon from the 70's and 80's but the version based off Imaginext's very successful toy line. The episodes are all shorts, and the one full 20 minutes episode they did is not on here, but the shorts are very enjoyable and great for young children to watch.
Next is the Batman Unlimited shorts from 2015 as well that were exclusive the Batman Unlimited section of the DC Kids website. For kids a bit older and based off the short lived Batman Unlimited toy line that also produced three longer movie/episodes.
They also have the complete collection of Superman Fletcher shorts, true masterpieces for being over seventy years old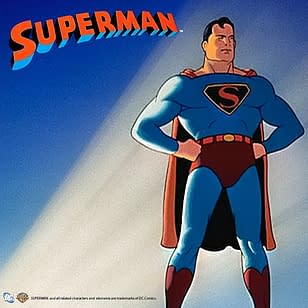 And rounding it out for DC is the short lived attempt at a DC Universe comedy, Powerless.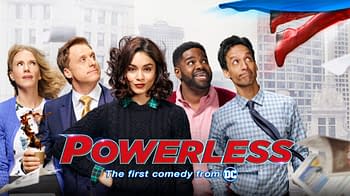 Now for Marvel you can stream the first season of The Incredible Hulk,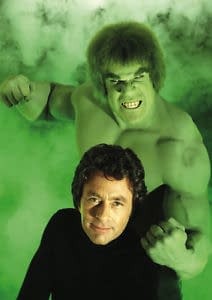 The Return of the Incredible Hulk and Trial of the Incredible Hulk.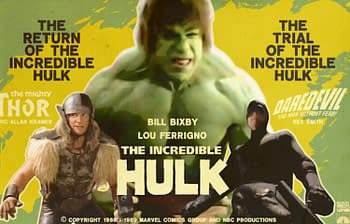 I feel old admitting that I remember when Trial of the Incredible Hulk aired and I actually really enjoyed Rex Smith as Matt Murdock, and John Rhys-Davies did a very scary and semi-accurate take on the Kingpin. Now the Daredevil costume was horrible, but Thor in the Return of the Incredible Hulk is far worse.
However if you want an epic Hulk movie Tubi also has the Marvel Original Animated Planet Hulk movie from 2010.
Tubi also has the Marvel Original Animated Feature Next Avengers: Heroes Of Tomorrow from 2008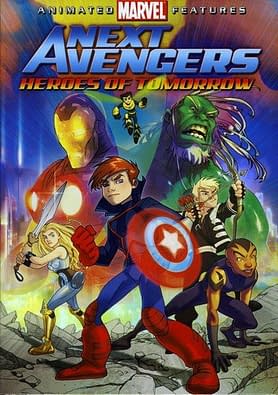 There are also some Marvel specific documentaries. First, and very informative: Doomed! The Untold Story of Roger Corman's Fantastic Four.
Also recently added, because I believe Jude demanded it, from 2018 the Chris Claremont's X-Men Documentary. (in fact I plan to watch this one this weekend…)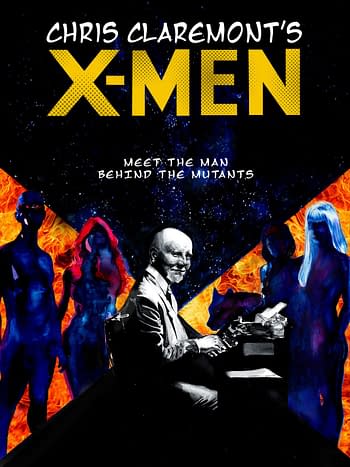 Now Image and Dark Horse have also had shows and movies put out for their content and Tubi has:
The two great Hellboy animated movies: Hellboy: Sword of Storms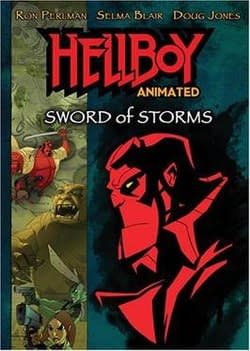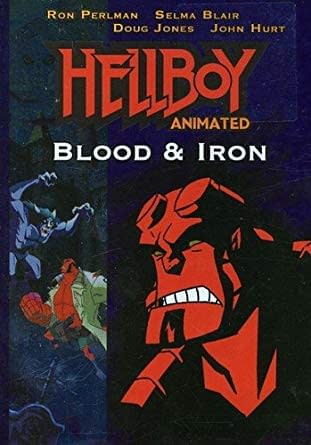 Then there is the very kidified WildC.A.T.S. CBS animated series from 1995, in full:
(The theme song gets stuck in my mind so easily from that show…)
Other independent comic book offers include the great video game/comic book series turned into a short lived animated series, The Adventures of Sam & Max: Freelance Police.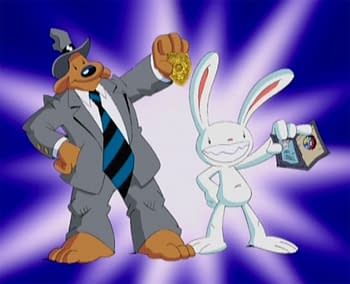 All thirteen irrelevant episodes are there to be treasured.
And another old independent comic book turned CBS animated series, Cadillacs & Dinosaurs from 1993: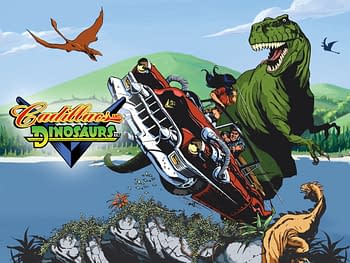 Also can't forget the weird and fun Tank Girl movie from 1995:
Also, and not a show that originated from comics, but would haven't become a show without the comics and had comic book creators involved: Conan The Adventurer:
Very toned down Conan but the only long format Conan show worth watching (and again a catchy theme song, that you'll laugh at and probably sing.)
In addition Tubi has almost every Transformers and G.I. Joe show but in particular they have the Warren Ellis written great G.I. Joe movie G.I. Joe Resolute: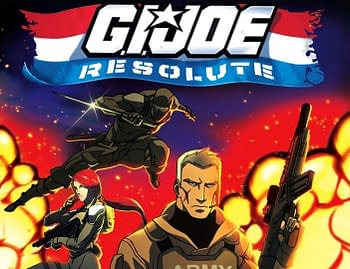 If you have never seen it, watch it and discover why studios started asking him to do TV and led to the fantastic Castlevania animated show
And then we have the TV shows about comics, well in the case of Comic Book Men Season 1,
and Geeking Out
somewhat about comics, though both do feature some great comic book creator interviews and interactions.
Also Tubi has Comic Book America with Mike Carbonaro, four episodes of exploring comic book collectors and culture: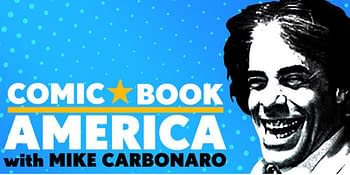 And now we get to the documentaries about comics.
First, the 2012 documentary on American female superheroes starting with Wonder Woman, Wonder Woman, the Untold Story of American Superheroines.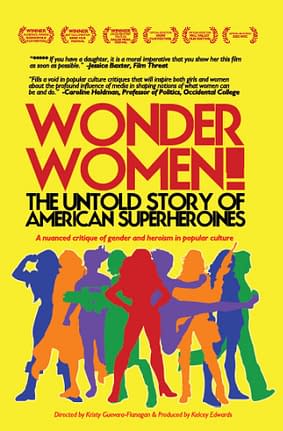 In a similar vein, She Makes Comics, the great documentary on the many fantastic female creators in comics.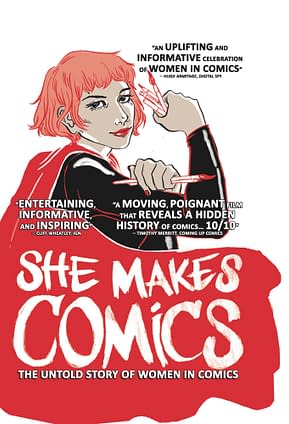 Next, a documentary on Alan Moore from 2003, The Mindscape of Alan Moore.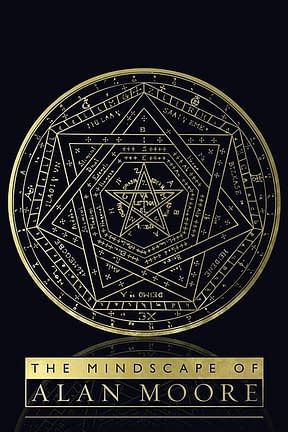 And then Heroes Manufactured a documentary talking with comic book creators from 2016:
Also Tubi has the Morgon Spurlock 2012 movie Comic Con,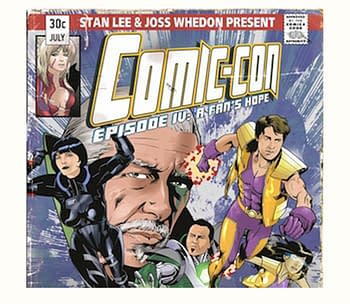 and the 2016 Comix: Beyond the Comic Book Page.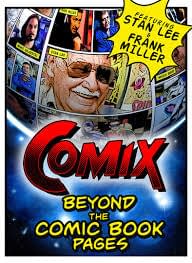 And my favorite documentary on Tubi, Future Shock: The Story of 2000 A.D.
A great history of 2000 A.D. comics including great interviews with many British creators.
And finally if you made it all the way through this list I give you what the title promised, another great comic book documentary: The Image Revolution. Very well worth watching and covers up to the Walking Dead boom and Saga. (And according to Tubi has Charlie Adlard in a starring role … but none of the Image founders.)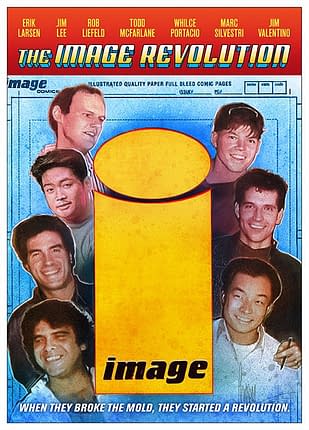 Watch you'll see Rich Johnston speaking out on The Image Revolution at the 42 minute 19 second mark.
So comic book fans here is enough content to watch for the whole holiday season, for free. Enjoy, and hopefully learn something.
Enjoyed this article? Share it!