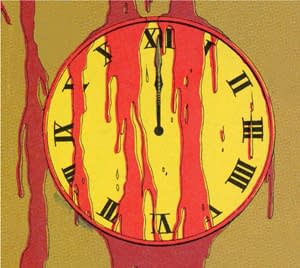 Here's the map. Only one in London, Forbidden Planet, opening at midnight GMT in seven hours. The Paris Comic Shop opens in six hours, but I'm not quite that desperate.
Tonight. a load of comic book stores are opening at midnight, initially to launch DC Universe: Rebirth #1, then Marvel said all their comics could be sold then too and DC said they could sell as their as well…
It did get a bit silly.
Is there a midnight opening store near you? Find out below!
https://www.google.com/maps/d/u/0/viewer?mid=13iCR5Z6Q3Jx7BdsUGReo_Qmxf8M
Enjoyed this article? Share it!