Why Jonathan Hickman Demanded Marvel Cancel and Relaunch the X-Men
Earlier today, we learned the not-so-shocking news that Jonathan Hickman's upcoming House of X and Powers of X mini-series would lead into a full line-wide relaunch of the X-Men, with Hickman writing the flagship X-Men title after that. As to why it was "not-so-shocking," well, first of all we already noticed that it looked like the main X-books were all ending in July, but more importantly, it's been six months since the last X-Men relaunch, so we were definitely due for one. Hell, thanks to weekly and then bi-weekly shipping on Uncanny X-Men, it will actually have more than 20 issues out before it gets canceled, which is an epic run for a modern Marvel comic without a relaunch.
As it turns out though, this Hickboot has been in the works since last Summer, and the recent Uncanny X-Men and X-Force nostalgia tours have been just that, a chance to say goodbye to the past era of X-Men as Hickman gets ready to usher in a new one. Presumably with a story spanning multiple omnibi and lots of charts and symbols.
But why did it have to be this way? In his interview on ComicBook.com, Hickman explained why a relaunch was necessary.
For the most part, I don't believe incrementalism works in fictional universes, and that, I think, is why almost every big franchise change that occurs has a delineated starting point. I mean, it does work, which is why the industry often abuses it as a sales tactic.

And in the spirit of 'what works' and also 'what the market is used to', I didn't feel like just doing a new number one was enough. I also didn't think that if we were serious about what we were trying to do we should have a mixed message in the market about what an X-book is.

So I argued for cancelling the entire line: Why it would work, why it was a good idea, and most importantly, why it was what we needed to do narratively to return the X-Men to their rightful prominent position in the Marvel Universe.

We needed to sell the idea that this is what we're going to be doing for the next few years. So if you want to read X-Men books during the run from late-July through September, House of X and Powers of X are the only new X-books available and everything that's going to follow is based on them. We wanted to be clear to the fans, to the stores, and just as importantly, to the creators who are going to be staffing these books in the future. We wanted the message to be very clear: This is a whole new era for the X-Men. This is what we're doing now.

And so, POX and HOX is how we're starting. It's a solid plan, I think.
What do you think? Is Hickman right? Or is it possible to make changes to long-running series without line-wide relaunches, like happened for decades before the modern relaunch-happy Marvel era? Let us know what you think in the comments.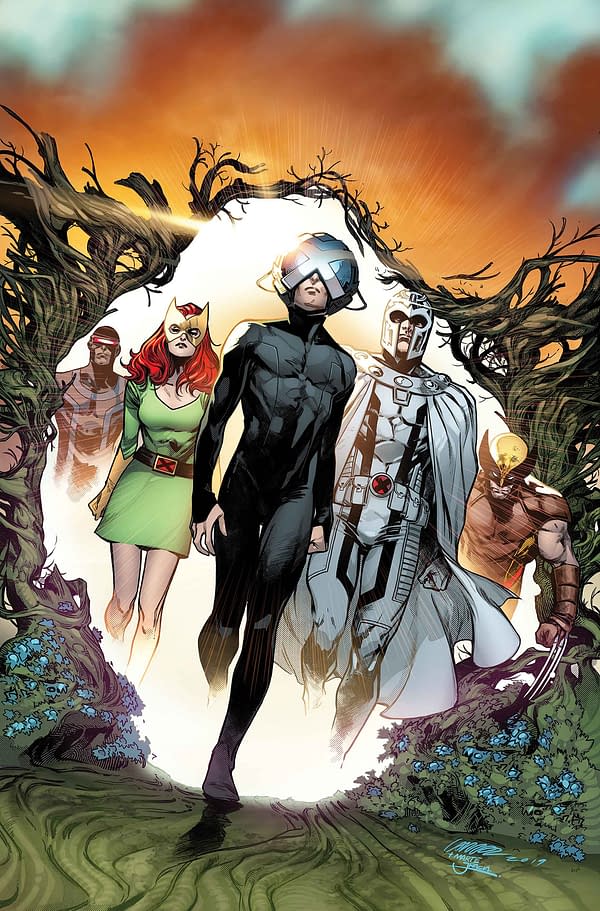 ---
---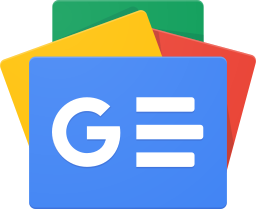 Stay up-to-date and support the site by following Bleeding Cool on Google News today!