This is the Top Ten Bleeding Cool Bestseller List, as compiled by a number of comic stores from their sales on Wednesday and Thursday. It measures what are known as the "Wednesday Warriors", those who can't wait till the weekend to get this week's comics. Though thanks to DC, Tuesday Titans too. This is the only direct market comic book sales chart in the entire industry right now. If any other retailers would like to report their top sellers, please contact richjohnston@bleedingcool.com.
Top ten bestselling comics of the week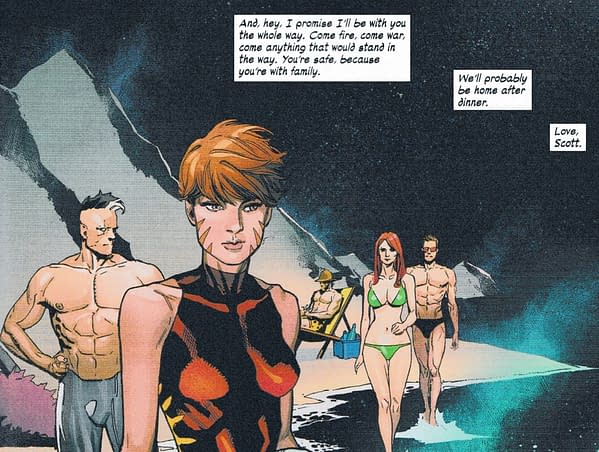 With the absence of a new Batman solo comic this week, Marvel Comics dominates with the Empyre tie-in of X-Men outselling Empyre itself, as Scoytt makes good on his promise and takes Nathan and Rachel to the beach. And last week's Batman even made it in, showing the juggernaut of that comic book.
X-Men #10
Empyre #3
Amazing Spider-Man #45
Star Wars Darth Vader #3
X-Factor #1
Batman/Superman #10
Legion Of Super-Heroes #7
Cable #2
Empyre: Savage Avengers #1
Batman #95
Thanks to the following retailers…
If you would like to contribute to the retailer charts, let me know at richjohnston@bleedingcool.com.
Who had this to say…
Notable sales:
Venom #3 NM $235 1st Appearance of Knull. Price on this book has skyrocketed recently.
Enjoyed this article? Share it!