With all the concerns over COVID-19 in the world, as of the time we're writing this, a lot of video game releases got pushed back. You can't really help it as a lot of the developers who work on these games are now having to do things from home, as of when we're writing this piece. Which means we're not going to honestly know when stuff will come out until it's actually in our hands. So with that being said, as we ponder over what the video game landscape will even look like in 2021, here are five games we want to see released this year. We're pretty sure most of them will be, but you never know.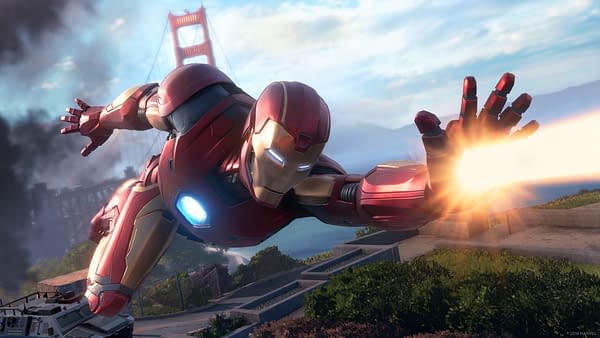 Marvel's Avengers
In what feels like a perfect companion piece to a lot of Marvel's Cinematic Universe, Marvel's Avengers feels like it has a natural place within the MCU if things went down an alternate timeline. Crystal Dynamics and Square Enix presented what was basically one of the most ambitious Marvel-centric video games we saw in a long time that didn't feel like another game with a Hulk skin slapped on top of it. Last we saw of the game at PAX West 2019, all looked good for a su8mmer released until it got pushed back. As of when we're writing this, it's due out by September 4th, 2020. We'll see if they can actually keep the pushed date on schedule.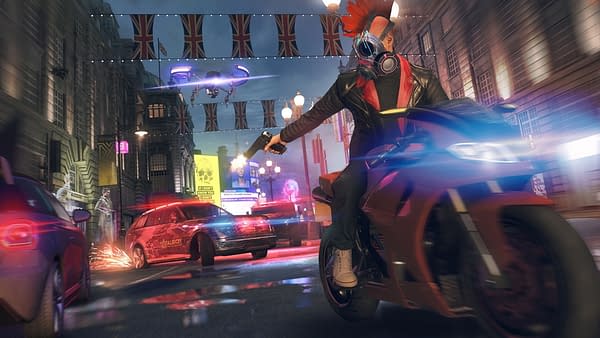 Watch Dogs: Legion
Watch Dogs: Legion hit all too close to the truth happening in England right now with all of the fallout from Brexit. But that was basically what Ubisoft was going for when they planned out this game where you hack a futuristic London where things have become more of a controlled police state than an actual free hub of society. Along with the fact that you get to recruit new people to lead the revolution with you. We got to try the game out back at E3 2019, and things seemed on pace for a Holiday 2020 video games release. But again, COVID-19 pretty much silenced any news we were getting about a release date. We're hoping it stays the course and maybe gets pushed up a hair.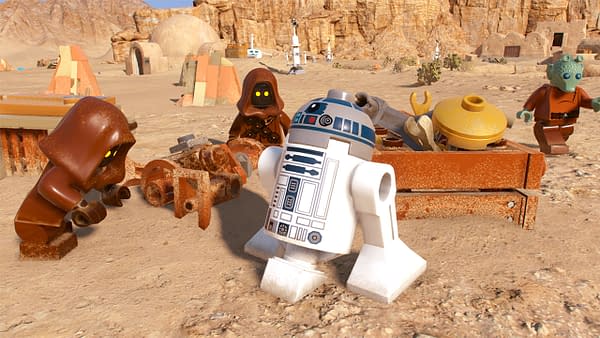 LEGO Star Wars: The Skywalker Saga
You'd think there'd be very little that could stop anything Star Wars related from happening. However, aside from the recent trailer for LEGO Star Wars: The Skywalker Saga, its been crickets as fares assurances that the game will meet the October 20th, 2020 release date. This game will bring you all of the lovely LEGO action you've seen from the first two trilogies and mixing it up with the recent third series created by Disney to make a hybrid of LEGO happiness. But we haven't seen a ton of the game yet to know what exactly will be all in the game come the fall.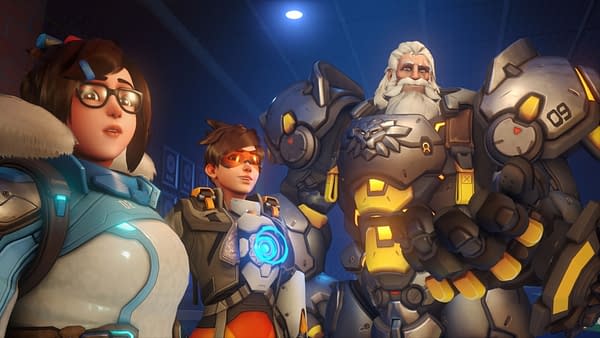 Overwatch 2
This is much more wishful thinking to the video games god than hoping it meets a deadline. But when Blizzard revealed Overwatch 2 during BlizzCon 2019 and sent fans into a frenzy, the assumption was we'd probably end up seeing it this year. After getting to try it out and the convention, it seems like the game is in some state of completion as they finish up whatever's left on the original. The fact we haven't heard anything for a date is pretty on-par for Blizzard since they don't reveal anything until their next convention. Since BlizzCon 2020 is off this year, here's hoping the devs decide just to announce a release date that's a little sooner to Halloween than Christmas.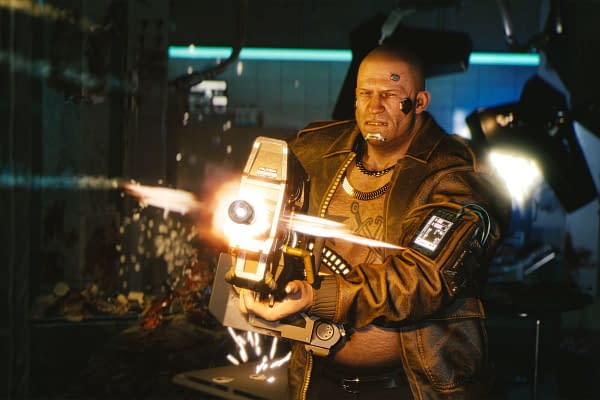 Cyberpunk 2077
Keanu Reeves may be breathtaking, but even he could not stop the world from getting in the way of the release of Cyberpunk 2077. Of all the video games on this list, this one seems the most depressing of the bunch after hearing all of the talk about how developers at CD Projekt Red have been working ungodly hours to get the thing completed. We can't imagine the strain of them trying to do it at home while the pandemic is going on. We're hoping this one will meet expectations without killing anyone due to sleep deprivation in the process. Right now, it's scheduled to release on September 17th, 2020.
Enjoyed this article? Share it!