If you believe the latest rumor going around this weekend, it appears that whatever the PS5 turns out to be will have backward compatibility. Some keen-eyed observers found a brand new patent from Sony and posted the translated findings up on Reddit, showing that the patent could be used to run software capable of running games from legacy hardware such as the PS1-4.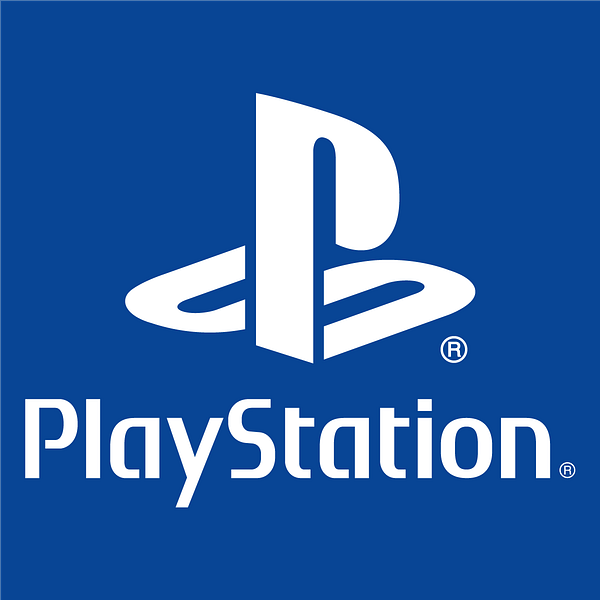 Sony Japan has just registered a new patent that allows the retrocompatibility of the hardware with previous consoles. It is a system to be applied in a future machine, PS5, and that allows the CPU of the new console to be able to "interpret" the central unit of the previous machines. The author of the development was Mark Cerny, the architect who designed the PS4 structure, and the patent, which has been filed under number 2019-503013, briefly explains what it consists of.

The aim is to make the applications designed for the previous consoles (legacy device) run perfectly on the most powerful hardware, and is focused on eliminating the synchronization errors between the new consoles and the behavior of the previous ones (PS4, PS3, PS2 and PSX). For example, if the CPU of the new console is faster than the previous one, data could be overwritten prematurely, even if they were still being used by another component.
If this is accurate, and they do indeed manage to add this to the PS5, it would be an impressive change of pace for Sony, as the company has only allowed a handful of titles to be backward compatible on their terms. It would be a major step for the company to make it so that any game you own from prior consoles could be playable. However, it doesn't really address if you could transfer your digital library from one console to another. Only time will tell what the PS5 has in store.
Enjoyed this article? Share it!