[rwp-review-recap id="0"]
I had a chance to play Pylon: Rogue at PAX West this year, and came away with a mixed feeling about the game's potential as it was both cool to play but also difficult as hell. The game is a hack-and-slash rouge-like RPG-ish kind of game, essentially acting like a bit of a hodgepodge of six different genres rolled into one. You start the game by picking a class of warrior to take into battle for one of several areas, and then proceed to venture forth into hordes of enemies as you find treasures and clear levels.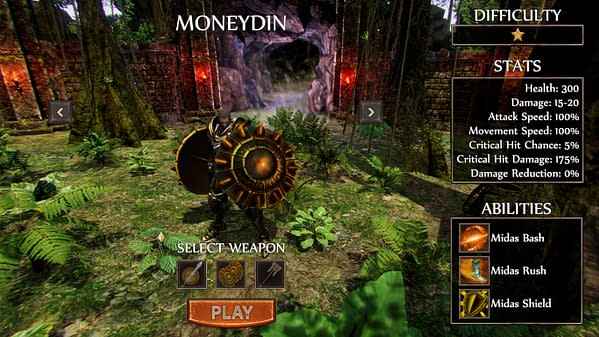 The game acts a bit like Gauntlet where you will move into an area and clear it before moving onto the next one, only with the catch that you're stuck in that area until all the waves of enemies are gone. Sometimes this can be as easy as taking out a couple dinosaurs and some weird birds, and other times (more frequently than we care to admit) you encounter ten enemies at once and need to destroy all you can before dying. And you might want to get used to that because death will be your ever-lasting companion in this game.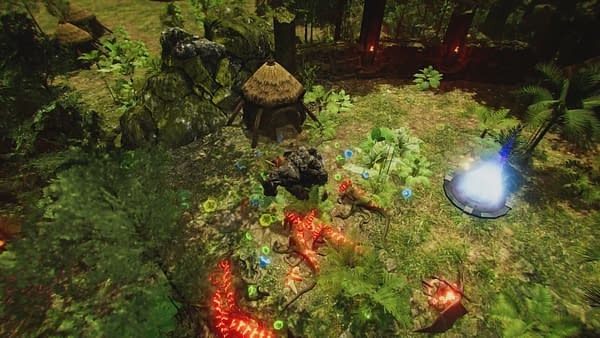 There's no right way to put this, so we'll just say it: the game is unfairly hard. Normal mode is what some would consider extreme mode in other games. It doesn't matter the warrior, it doesn't matter the skills you have, doesn't matter the level—this is just a hard game with no bright light on the other side of the tunnel. If you clear a level in this, congrats! You're probably a master at hardcore mode in Diablo II. That's the best comparison I can give you as to the challenge this presents. In the entire time I played, I could not clear one level to the end. I even asked a friend to come by who loves this stuff and he couldn't clear it.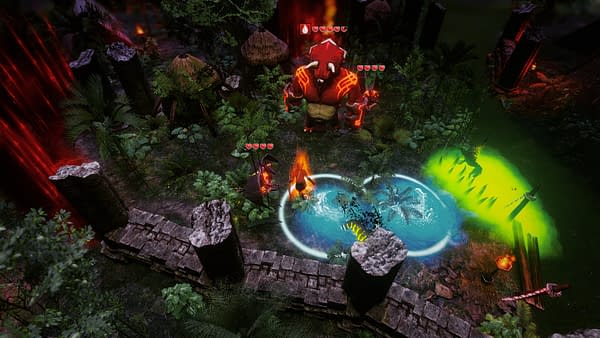 I wish I could have gotten into Pylon: Rogue more, but this just isn't fun. I accept the idea that games are meant to be hard and present a challenge for me to overcome. But when the challenge is the equivalent of getting shot in the face every fifteen seconds, at some point, you have to call the game what it truly is. This is a game for people who love abuse and refuse to quit, no matter what the circumstance. Everyone else, stay clear.
[rwp-review-ratings id="0"]
[rwp-review-form id="0"]
Enjoyed this article? Share it!