Amanda Ripley is Coming to Mystery Alien Project
Back in November, 20th Century Fox filed some interesting trademark for something called Alien: Blackout, making us (and pretty much every other outlet on the web) believe the same thing- that a new Alien video game was coming.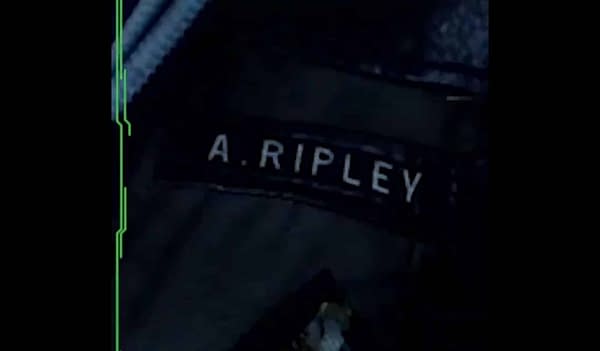 There really hasn't been anything definitive until today, when the official Alien Twitter account shared a 30-second video mentioning an important name in the franchise's lore, Amanda Ripley:
Amanda Ripley is the daughter of Ellen Ripley (played of course in the ground-breaking original 1979 Sir Ridley Scott film by Sigourney Weaver), who has also featured in the Alien: Isolation game. T
he vid mentions "read, play, watch", so this could mean more than just a game. We do know that Dark Horse's upcoming 4 issue Isolation sequel comic book series Aliens: Resistance will feature Amanda, to that's probably the "read" portion.
Considering the video has what definitely looks like game play of some kind, we're assuming the "play" means, you know, a new video game title or some additional DLC for Isolation (although not as likely).
As for the "watch"? Your guess is as good as ours, since the current status of the Alien franchise seems up in the air.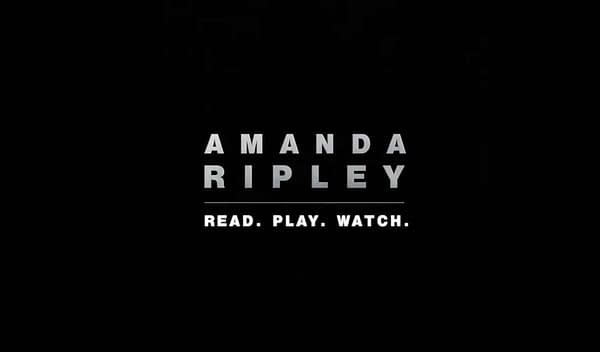 We'll let you know what we find out.