Amazon Game Studios Laid Off Dozens Of Employees During E3 2019
Some disappointing news from Amazon this week as Amazon Game Studios gave the axe to dozens of employees int he middle of E3 2019. The news comes to us from Kotaku who got word from employees that they were told by the higher-ups they had 60 days to look for new jobs within Amazon before their current positions were terminated. Those who can't find one within the two-month period would be given a severance package. It also appears that several games have been canceled in the process, many of them unannounced titles that will probably never see the light of day unless people leak the assets. Here's a snippet from the article.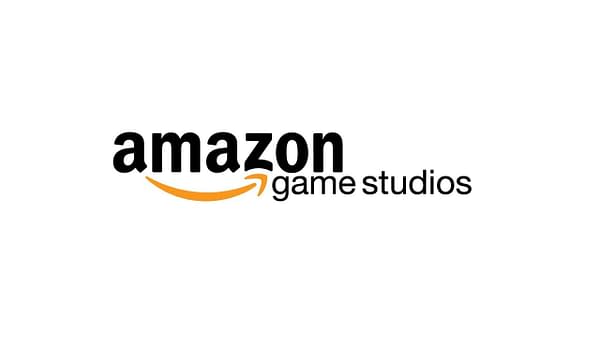 "Amazon Game Studios is reorganizing some of our teams to allow us to prioritize development of New World, Crucible, and new unannounced projects we're excited to reveal in the future," an Amazon spokesperson said in a statement. "These moves are the result of regular business planning cycles where we align resources to match evolving, long-range priorities. We're working closely with all employees affected by these changes to assist them in finding new roles within Amazon. Amazon is deeply committed to games and continues to invest heavily in Amazon Game Studios, Twitch, Twitch Prime, AWS, our retail businesses, and other areas within Amazon."
The news kinda comes out of the blue considering that news stories we ran from 2018 made it sound like this holiday season was going to be big for the company. But it appears all effort to promote that they even had a game studio to begin with ceased around mid-March 2019. If we were any of those employees, we'd be looking at something at Twitch since they seem to have a TON of listings open. But who knows if that's even a viable option within the company guidelines of another position within the company.