Amazon Officially Cancels Their Lord Of The Rings Game
The Lord Of The Rings video game that was being produced by Amazon Game Studios has officially been canceled by the studio. Surprisingly, this one doesn't seem to be because Amazon decided to cut bait and give up on it like they have other projects that past couple of years, but more for the fact that they could not agree with the other party involved, Tencent Games.
According to Bloomberg, AGS has been working on the game alongside the China-based developer Leyou Technologies Holdings Ltd. for nearly two years. Stop us if you've heard this one before, but that company was purchased back in December by Tencent, simply because they could. (Which incidentally, if you're not paying attention to Tencent's slow but steady takeover of the games market in China and the APAC region, you should start!) Apparently, after the buyout was official, this led to some conflict between the two parties over the contract, and rather than push on with it, Amazon simply decided to be done with it. Based on the report, it seems all of the people who were working on the game at AGS will be moved into other current projects rather than be sacked, so we'll see if those end up getting produced faster or if they end up on the chopping as well.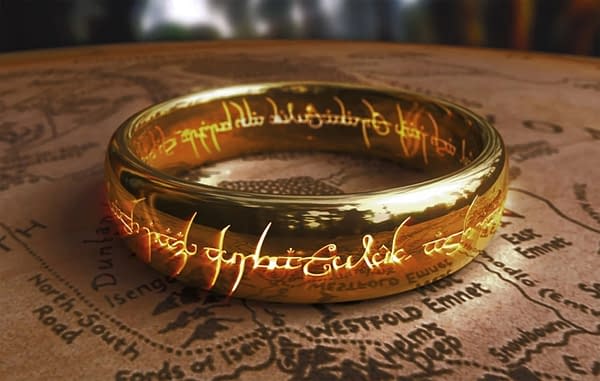 Regardless of what you may think of AGS or Tencent Games, this is a major loss. There are a couple of different Lord Of The Rings projects in the works right now (including a second game from Daedalic Entertainment who are working to release in 2022) as everyone is essentially trying to get whatever they're working on out in time to cash in on Amazon Prime's upcoming TV series. While no one really saw much of anything for the game outside the studio, it doesn't take a genius to figure out the AGS title would have gone hand-in-hand with the TV series. So now there's an interactive element we'll never see until someone gets fired from the company and decides to release all of the assets on their way out the door.